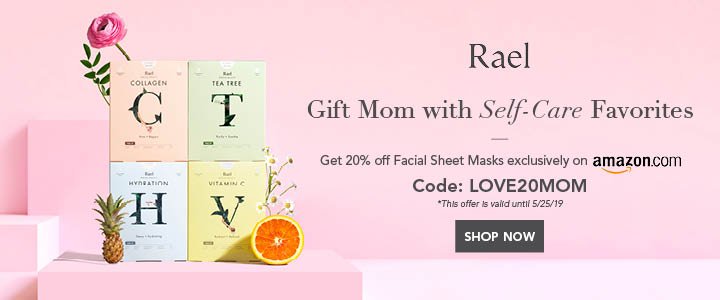 Is Chiropractic A Scam? Debunking Myths And Examining Benefits
Chiropractic care has been a subject of both intrigue and skepticism. Many people wonder if it's a legitimate form of healthcare or just another scam. In this comprehensive article, we delve into the world of chiropractic and examine its effectiveness, safety, and credibility. So, is chiropractic a scam? Let's find out.
Is Chiropractic a Scam?
Chiropractic care, based on the principle that proper alignment of the spine promotes overall health, has been a topic of debate for years. Some critics argue that it lacks scientific evidence and is nothing more than a placebo effect, while others swear by its benefits. To address the question head-on, chiropractic care itself is not a scam. It is a recognized healthcare profession that focuses on diagnosing and treating musculoskeletal disorders, primarily through spinal adjustments.
The Benefits of Chiropractic Care
Chiropractic care offers a range of potential benefits for individuals suffering from various conditions. It can provide relief from back pain, neck pain, headaches, and even improve overall well-being. By aligning the spine, chiropractors aim to restore proper nerve function, which can have positive effects on the body.
Addressing Back Pain
Back pain is a common complaint among individuals of all ages. Chiropractic care offers a non-invasive and drug-free approach to managing back pain. Through spinal adjustments and other techniques, chiropractors aim to alleviate pain, improve mobility, and promote natural healing.
Relieving Neck Pain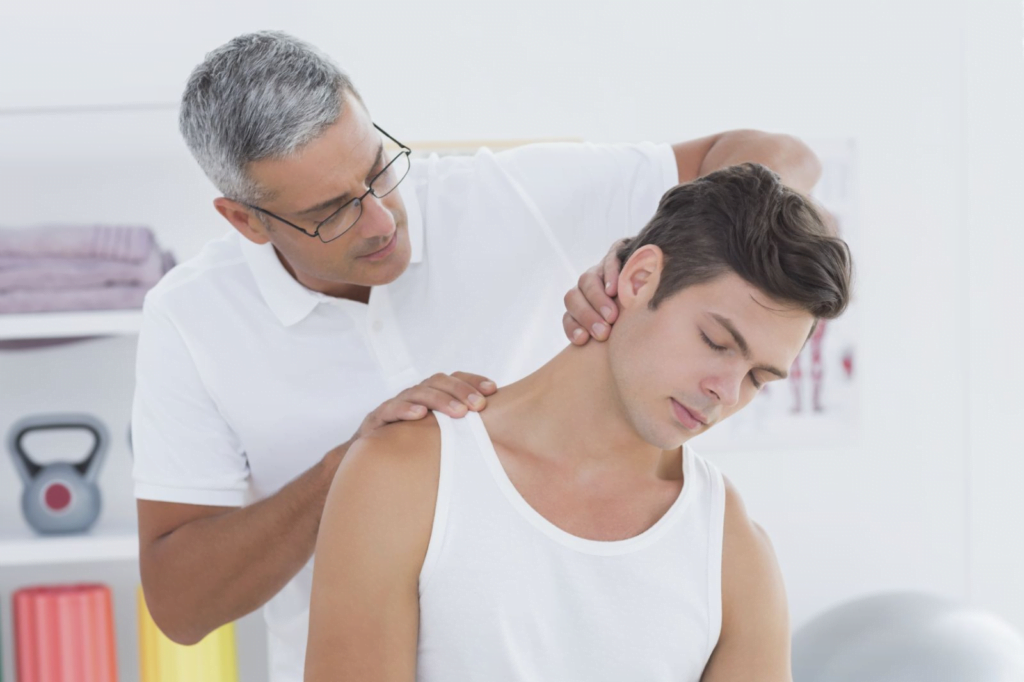 Neck pain can be caused by poor posture, injuries, or underlying conditions. Chiropractic adjustments and manual therapies can help relieve tension in the neck, reduce pain, and restore range of motion. By targeting the root cause of the pain, chiropractic care provides a holistic approach to neck pain management.
Alleviating Headaches and Migraines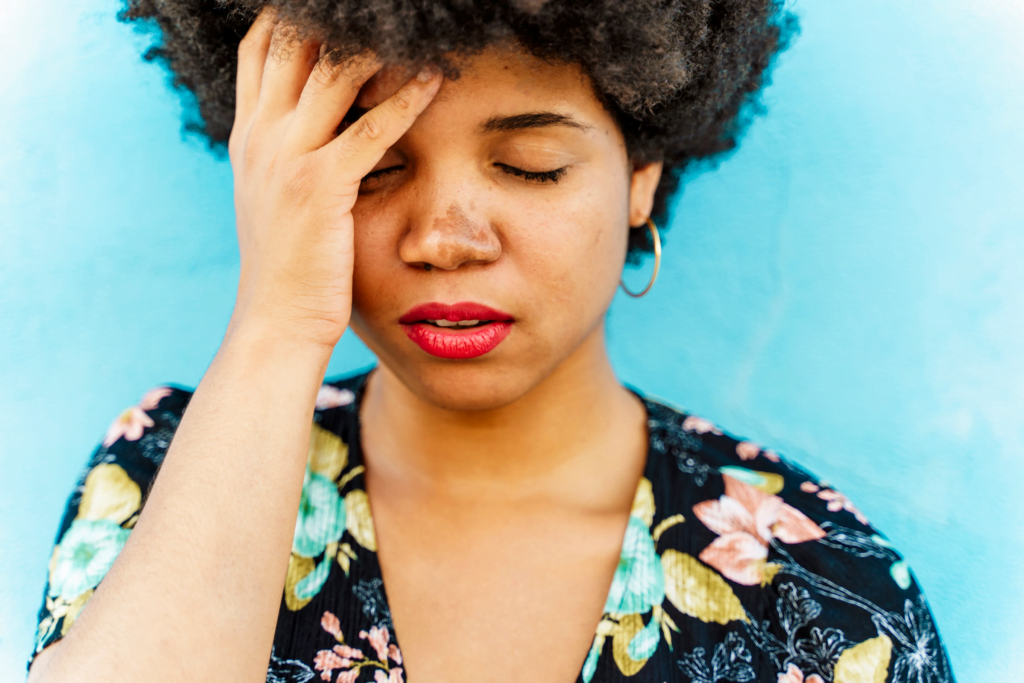 Headaches and migraines can significantly impact one's quality of life. Chiropractic care, particularly spinal manipulations, has shown promise in reducing the frequency and intensity of headaches and migraines. By addressing misalignments in the spine, chiropractors aim to alleviate tension and improve blood flow, which can help prevent headaches.
Enhancing Overall Well-being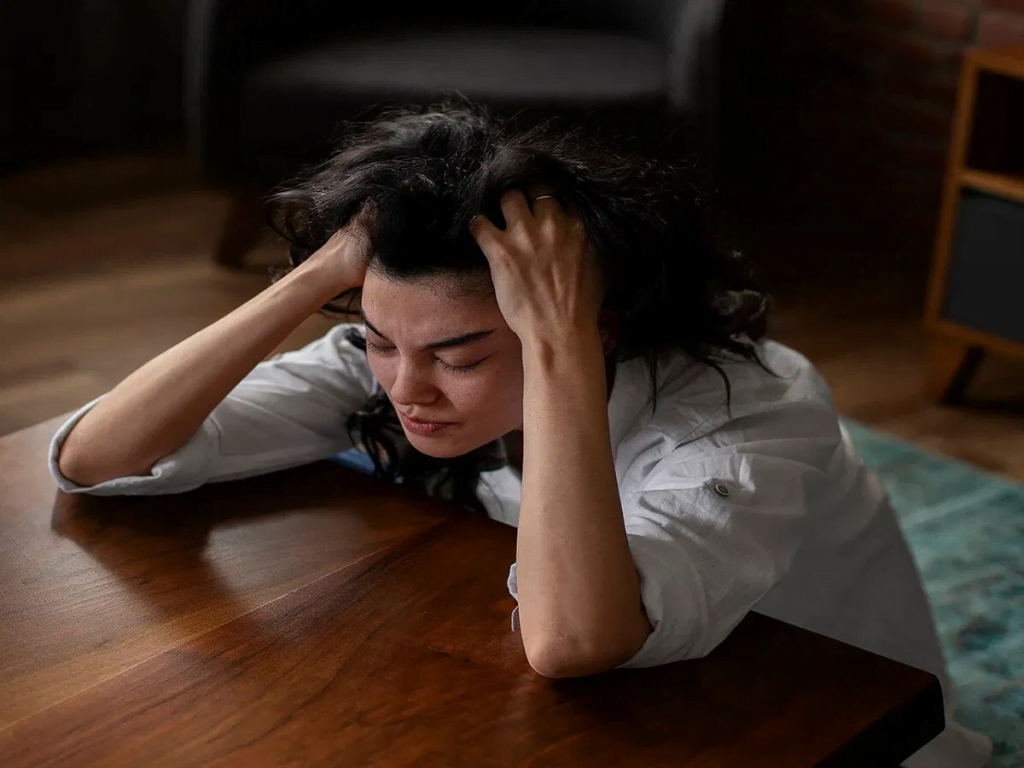 Chiropractic care is not only about addressing specific conditions but also about improving overall well-being. Through regular adjustments, chiropractors can help optimize nerve function, enhance mobility, and promote a balanced body. This can lead to improved energy levels, better sleep, and an overall sense of vitality.
Frequently Asked Questions
Can chiropractic care treat all types of health conditions?

Chiropractic care primarily focuses on musculoskeletal disorders, such as back pain, neck pain, and headaches. While it may have indirect benefits for other health conditions, it is not a cure-all for all diseases and should be used in conjunction with appropriate medical care.
Is chiropractic care safe?

When performed by a qualified and licensed chiropractor, chiropractic care is generally considered safe. However, as with any medical treatment, there may be some risks involved, such as temporary soreness or discomfort. It is essential to discuss your medical history and concerns with your chiropractor before starting any treatment.
How long does it take to see results from chiropractic care?

The duration of chiropractic treatment and the time it takes to see results can vary depending on the individual and the condition being treated. Some people experience immediate relief, while others may require multiple sessions to achievesignificant improvement. It is important to follow the recommended treatment plan and have realistic expectations regarding the timeline for results.
Are there any side effects of chiropractic adjustments?

Chiropractic adjustments are generally safe and well-tolerated. However, some individuals may experience minor side effects, such as temporary soreness, stiffness, or fatigue. These effects are typically mild and subside within a short period. It is important to communicate any concerns or discomfort to your chiropractor.
How do I find a reputable chiropractor?

To find a reputable chiropractor, it is recommended to seek recommendations from trusted healthcare professionals or individuals who have had positive experiences with chiropractic care. Additionally, you can research local chiropractors, read reviews, and verify their credentials and licensure. It is important to choose a chiropractor who has the necessary qualifications and expertise.
Is chiropractic care covered by insurance?

Chiropractic care is often covered by insurance, but coverage can vary depending on the insurance provider and the specific policy. It is advisable to contact your insurance company to understand the extent of coverage for chiropractic services. Some chiropractic clinics also offer affordable payment plans or discounts for uninsured individuals.
After examining the evidence and considering the experiences of countless individuals, it is clear that chiropractic care is not a scam. While it may not be suitable for everyone or every condition, it has demonstrated benefits for many individuals seeking relief from musculoskeletal issues. By addressing spinal alignment and promoting proper nerve function, chiropractic care can contribute to overall well-being and alleviate specific symptoms. As with any healthcare decision, it is essential to consult with a qualified professional and make an informed choice.
---
Connect With Us On Social Media [ Facebook | Instagram | Twitter | LinkedIn ] To Get Real-Time Updates On The Market. Entrepreneurs Diaries Is Now Available On Telegram. Join Our Telegram Channel To Get Instant Updates.