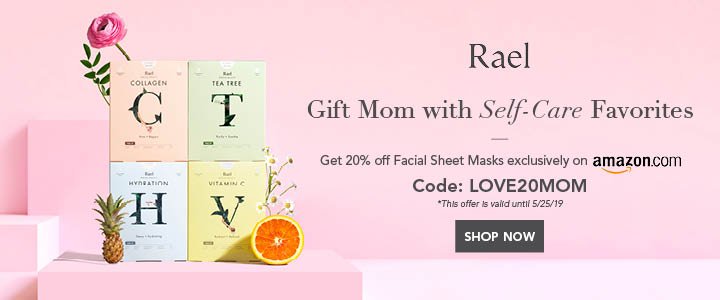 Steve Jobs: Creator Of Apple
As claimed that success does not come overnight, it is the continuous hard work and determination that leads us to the top. Yes! Steve Jobs' life is an example of how hard work can bring us success in life. Success is not defined by our surroundings rather it is the zeal in ourselves.
Steve Jobs, the co-founder of Apple company had come up from difficult situations in life to be at the top of the world. Apple is one of the leading electronics and computer software company which dominates the world.
Early Life Of Steve Jobs
Steve was handed over to an adoption house by his biological parents as they were too young to take care of their progeny. Later, at the age of 2 Steve was adopted by another couple.
Steve was never interested in going to school. He was only interested in calligraphy. At the age of 12, he approached HP founder Bill Hewlett to get some electronics parts for his school project. Impressed by this Bill gave him a job as a summer intern.
In addition to this to become spiritually enlightened, he came to India and went back as a Buddhist.
Get 80% off on kitchen Appliances. Grab now on Amazon
Work Experience Of Steve Jobs
At first, he worked in a video manufacturing company 'Atari'. He started saving his salary for future plans.
Turning point in Steve Jobs life
A turning point in Steve's life came when he decided to collaborate with Steve Wozniak to start an IT company. Jobs had met Wozniak at the summer internship. They made a blue box that helps to make long-distance free calls. The success of this led to the invention of Apple 1. They also had to sacrifice their belonging to make up a sum of $1350 to get started with Apple 1.
Later the duo gathered a huge sum to start Apple 2. It was a huge success in the market.
Apple under crisis
The 1980s period was not a favorable time for Apple company. It also lost its IBM shares. Apple Macintosh was a great breakthrough but it could not grab the market.
On the other hand, Steve was expelled from the board following a clash by CEO John Sculley whom Steve had himself appointed. He had sold his shares of Apple Stock and resigned in 1985.
Pocket friendly fashion deals only on Amazon
Next phase in Steve Jobs' life
With the money that he had while leaving, he started the Next computers. The computer was too expensive and could not gain attention. So, he started paying more attention to the Pixar animation studio. It gained huge support and grabbed the whole market.
With this huge success came luck. Apple took over Next for $400 million and re-appointed Jobs into the board of directors.
India's wealthiest start up entrepreneur
Under Jobs's leadership, Apple returned to the market. The sales also boosted to 45.9 billion. The next decade saw a series of new inventions.
The twists and turn never took Jobs off the track. Today he is indeed an unforgettable name in the dictionary of entrepreneurs. Moreover, it is a story of motivation, inspiration, dedication, courage, and hard work of a person.
Make this festive season colorful with Amazon