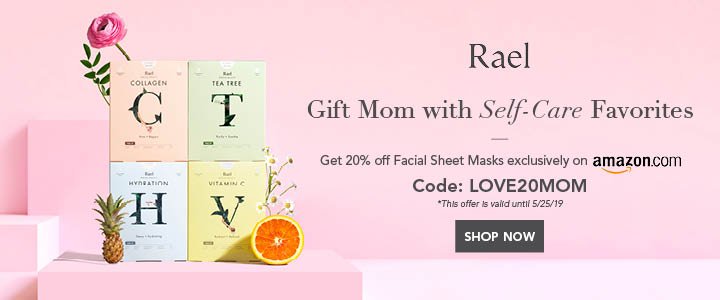 The Cycle of Small Business Success
Setting themselves up for success as soon as possible is one of the most beneficial things small business owners can do for themselves. And one very effective way to do so is to establish a success cycle that produces positive, repeatable results while also allowing you to stretch yourself to new heights.
You should keep a few things in mind when creating a successful cycle. One is to ensure that it keeps you focused on both the actions and the end results. Another point is that it should give you creative freedom while still holding you accountable. Lastly, it must be a repeatable sequence that lets you change directions at any time and keep improving over a long period.
Also Read: How to Help Your Children Develop Entrepreneurial Skills
So, here are the six steps I teach small business owners to create the best success cycle for repeatable, positive results: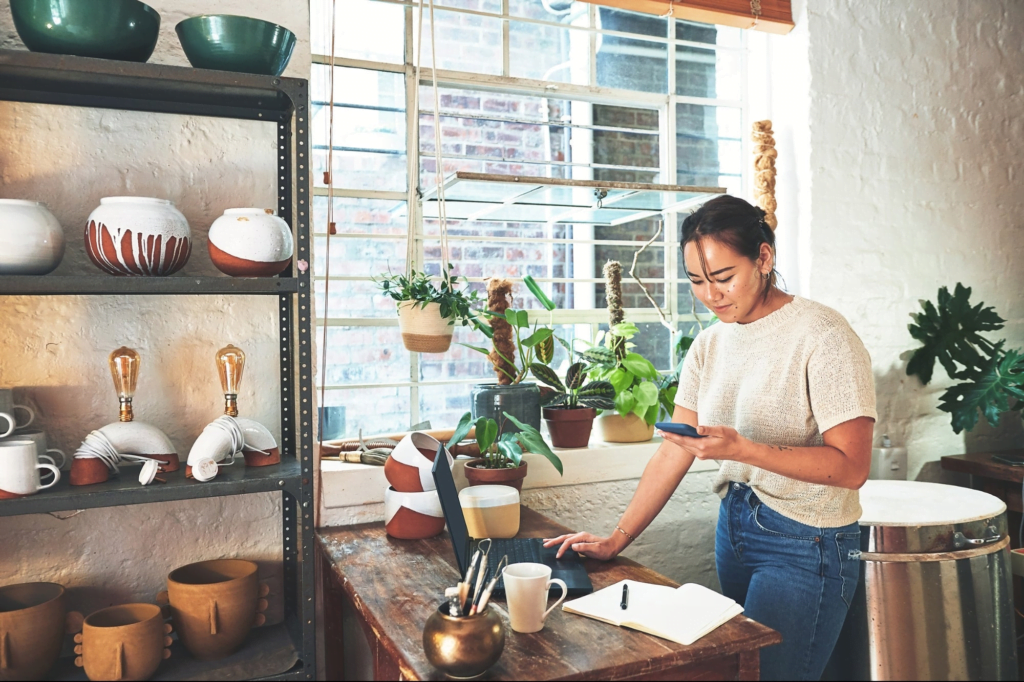 1. Establish your objectives.
Most business owners know what they "don't" want: they don't want to fail; they don't want irritated customers, and they don't want unproductive employees. However, this does not help you achieve your most important objectives. So, be crystal clear on your objectives and paint a vivid picture of your desired outcomes. Revenue? How much is it? $100,000? A million dollars? What about your employees or workforce? Do you want five, twenty-five, or one thousand? How many are there? The more specific and clear you are about the end results you want to achieve, the easier the rest of the cycle will be to implement.
Remember that tying a goal to a number makes it much easier to measure, track, and achieve. Here is a list of possible areas in which to establish clear and specific goals: (Remember to be as specific as possible!)
generating revenue.
Employee involvement
Increasing your workforce
increasing clientele
Increasing your online visibility
Sales funnel effectiveness.
Customer service is excellent.
Product development
Related: 5 Business Success Secrets for
2. Develop a strategy.
Knowing what you want to accomplish is always beneficial because it provides direction. However, simply setting a goal is insufficient. You must comprehend the "how."You must understand what actions you should take each day and week to achieve your goal. So, what are your plans? Is it made up of daily, weekly, and monthly action items? Consider your organisation and industry. What are the most prudent steps you should take? What actions can you take to get closer to your goals?
Here are some ideas for action items to get your creative juices flowing:
Organizing your calendar
Meetings and schedules with each team member
I pick up the phone and dial the numbers of 100 previous clients.
500 personalised emails will be sent.
distribute 100 personalised letters or cards.
Participating in every chamber of commerce event for a year
Remember that failing to plan is planning to fail.
Enlist the assistance of a teacher.
This is the most significant gap that business owners face. And they don't have anyone helping them because they are afraid to ask for help. In our society, "doing it all yourself" is always preferable. "I Did It My Way!" as the old Frank Sinatra song goes. It's as if asking for help lessens the impact of the results, but this is a lie told by fear and ego. Don't pay attention to it!
Mike Tyson, Evander Holyfield, and Muhammed Ali all had coaches and were world champions. Every true champion has a coach, so if you don't, enjoy the struggle.
Also Read: What Is a Comfortable Retirement Lifestyle?
But where do you look for a coach if you need one? Who would make an excellent coach? How do I approach someone about becoming a coach? Excellent inquiries Here are some suggestions to get you started:
in your industry, a more successful business owner than you
a more successful business owner in a different industry than you.
A seasoned business coach
accountant or lawyer (who can help coach in their areas of expertise)
Examine the Chamber of Commerce, B & I groups, and so on.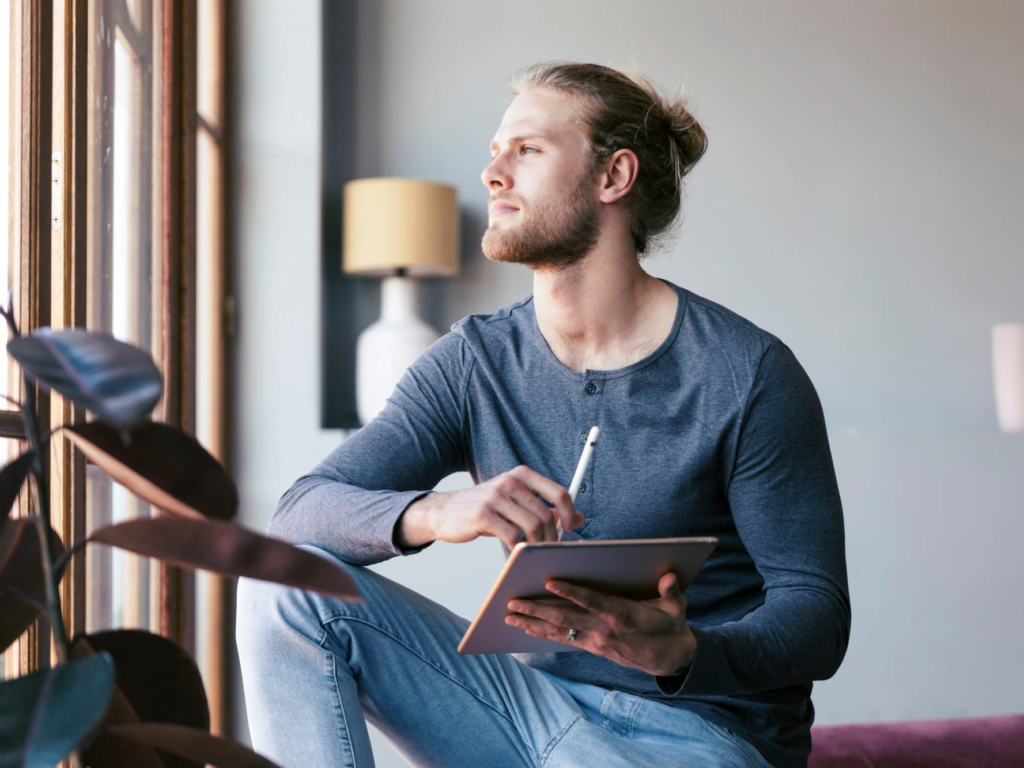 4 Reasons Why Every Entrepreneur Should Hire a Business Coach
Be consistent in your actions.
This step is usually not difficult. Most small business owners are doers who can get things done. The difference here is that you'll know exactly what you'll be doing each day now that you've created a plan of action in step 2. Every day, you'll simply review the action steps list and then, well, do it.
But here's the catch: you must commit to these actions for an extended period of time. Doing something once or twice is not enough to produce long-term results, especially if you want to achieve high levels of success in business. Consider the boxers I just mentioned; none of them became champions overnight. They all had to train for years, have tough fights that tested them and still fight to achieve success. As a business owner, you must do the same.
Remember that the key to success at this stage is to concentrate on the word "consistent." Anyone can take action, but not every business owner can maintain consistency over time.
Take action now.
Every day, take action.
Take action every day for a long time.
Take additional action.
You get to the point where not acting feels strange.
5. Assess your progress.
It sounds simple, but far too many business owners refuse to look at their results. Usually, it's because they are aware of the negative outcomes. That is irrelevant, however. What matters is that you, as a business owner, understand where you stand. Even if you don't like the results, knowing that allows you to better manage your plan of action. Every business makes course corrections now and then, so it's not a big deal. In fact, if you want to stay ahead of your competition in today's ever-changing environment, it's expected.
So, take a look at your results and start asking questions. When you begin asking questions like the ones below, you'll notice that the answers (new goals) will come faster and easier the more you practise this step!
Here are some questions to consider while conducting your review:
Where are you now, and where do you want to be in the future?
How far are you from your desired destination?
What steps can be taken to close the gap?
What additional personnel do you require?
What additional funds do you require?
Who can assist with this?
What new products or services are required?
What new advertising and/or marketing efforts are required?
Related: How to Monitor Your Company's Performance
Also Read: How To Create An Employee-Centric Culture
6. Revisit your goals
Think again if you believe this is an easy step. To continue climbing the success ladder for your company, you must be as detailed here as you were in the first step. Make your point. Be succinct. Be as specific as possible.
This step is also essential for the success cycle to work because it prevents you from becoming complacent about your past achievements. Far too many small business owners will accomplish something, get some results, and then take a break… for a year or two. Don't let this happen to you.
So, take the fifth step seriously, review your progress, and you'll find your new goals if you do it correctly.
Here are some suggestions to make this process easier and even more enjoyable:
Make the goal interesting.
Make the goal appealing.
Make the goal-relevant.
Make the goal have a personal impact.
Make the goal difficult.
Make the goal one that will push you out of your comfort zone.
Make the goal measurable by assigning it a number.
Set a deadline for the goal.
A cycle is simply something that continues to cycle over and over again. It is not intended to be a one-time event but rather a business-lifestyle change. So, be very clear about what you want, be clear about what action steps must be taken, and be very selective about who you hire to assist you. Above all, be as confident as you can when taking action and getting the results you want.
---
connect with us on social media [ Facebook | Instagram | Twitter | LinkedIn ] to get real-time updates on the market. Entrepreneurs Diaries is now available on Telegram. Join our telegram channel to get instant up