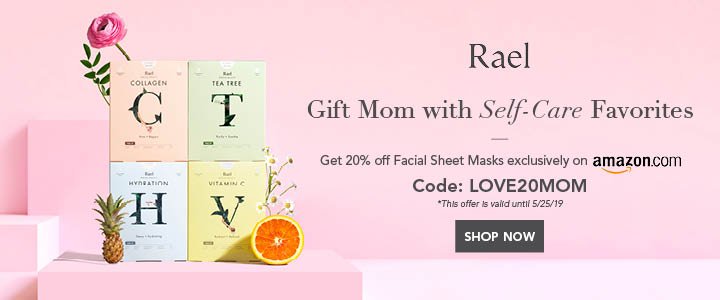 The Impact Of Emotional Intelligence On Leadership: A Comprehensive Guide
In the ever-evolving world of leadership, emotional intelligence has emerged as a key differentiator between average leaders and exceptional ones. The ability to understand and manage emotions not only in oneself but also in others is crucial for building strong relationships, fostering trust, and driving success in any organization. In this comprehensive article, we will delve into the multifaceted aspects of emotional intelligence and its profound impact on leadership.
Understanding Emotional Intelligence
Emotional intelligence, often referred to as EQ, is the capacity to recognize, comprehend, and regulate emotions in oneself and others. It encompasses a wide range of skills, including empathy, self-awareness, social awareness, and relationship management. Leaders who possess high emotional intelligence are better equipped to navigate challenges, build cohesive teams, and create a positive work environment.
The Five Components of Emotional Intelligence
Self-Awareness:
Self-aware leaders understand their emotions, strengths, weaknesses, and how they affect others. This awareness allows them to respond more effectively to various situations and make better decisions.
Self-Regulation:
Leaders with strong self-regulation can control their impulses and emotions, even in high-pressure scenarios. This skill is essential for maintaining composure and rationality.
Motivation:
Motivated leaders have a clear vision and can inspire and drive their teams towards shared goals. They remain determined and resilient, even in the face of adversity.
Empathy:
Empathetic leaders can relate to the feelings and perspectives of their team members, fostering a supportive and compassionate environment.
Social Skills:
Leaders with excellent social skills excel in communication, conflict resolution, and teamwork. They build robust professional relationships and create a positive organizational culture.
The Impact of Emotional Intelligence on Leadership
Emotional intelligence plays a pivotal role in shaping the effectiveness of leaders in various ways:
Better Decision-Making:
Leaders with high emotional intelligence make well-informed decisions by considering both logic and emotions. They can anticipate the impact of their choices on team morale and organizational culture.
Enhanced Communication:
Emotional intelligence enables leaders to communicate effectively and empathetically. They listen actively, address concerns, and ensure that their messages are clear and understood.
Conflict Resolution:
Leaders with strong EQ can navigate conflicts gracefully, promoting a harmonious work environment. They can mediate disputes and foster understanding among team members.
Employee Engagement:
Emotionally intelligent leaders create a sense of belonging and purpose, leading to higher employee engagement and productivity.
Adaptability:
In today's dynamic business landscape, adaptability is crucial. Emotionally intelligent leaders can swiftly adjust to change and lead their teams through transitions successfully.
Trust and Loyalty:
Trust is the foundation of effective leadership. Leaders who demonstrate emotional intelligence build trust and loyalty among their team members, leading to increased commitment.
Developing Emotional Intelligence in Leadership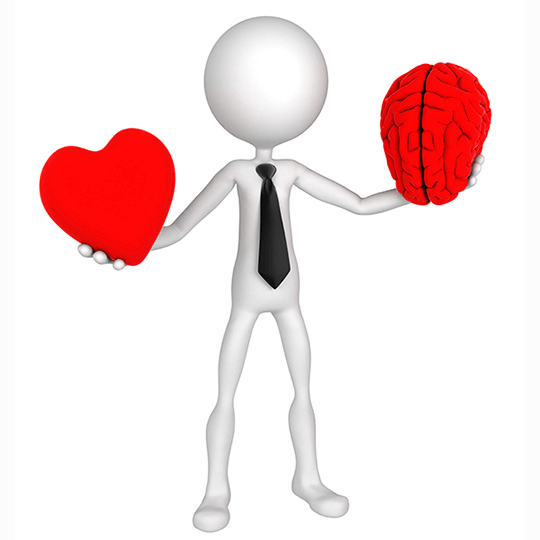 While some individuals may naturally possess higher emotional intelligence, it is a skill that can be developed and strengthened over time. Here are some strategies to enhance emotional intelligence in leadership:
Practice Self-Reflection:
Regularly assess your emotions, actions, and decisions. Identify patterns and areas for improvement.
Empathetic Listening:
Listen actively to your team members and show genuine interest in their concerns. Put yourself in their shoes to understand their perspectives fully.
Receive Feedback Openly:
Be open to constructive feedback from your team and peers. Use feedback as an opportunity for growth.
Mindfulness and Meditation:
Incorporate mindfulness practices into your routine to stay present and reduce stress.
Emotion Regulation Exercises:
Engage in exercises that help regulate emotions, such as deep breathing or visualization.
Continuous Learning:
Invest in emotional intelligence training and leadership development programs.
Embracing Emotional Intelligence for Organizational Success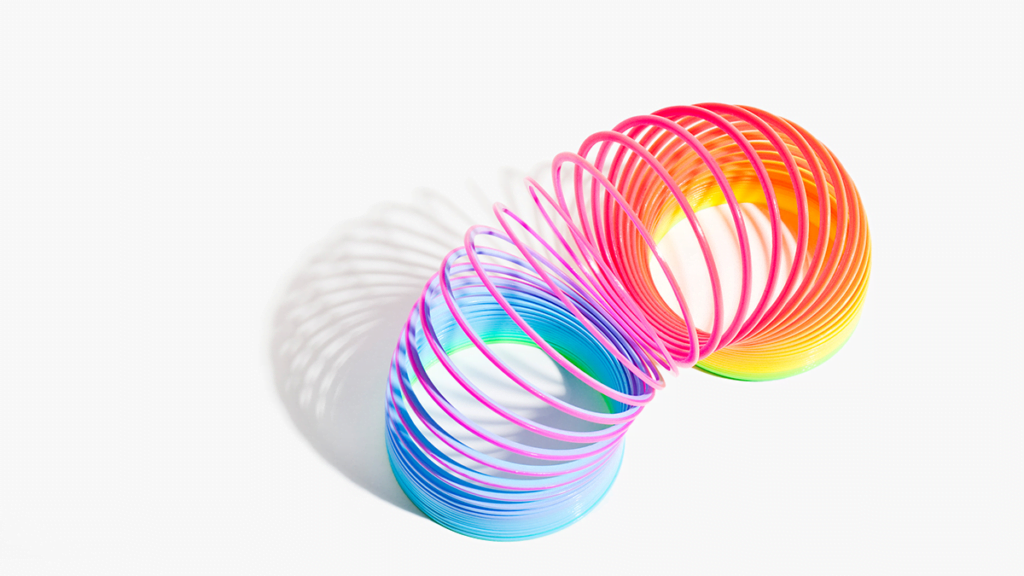 Leaders who prioritize emotional intelligence can foster a positive work culture and drive organizational success. Here's how emotional intelligence contributes to overall prosperity:
High Employee Morale:
Emotionally intelligent leaders create a supportive and encouraging atmosphere, leading to higher employee satisfaction and morale.
Reduced Turnover:
When employees feel valued and understood, they are more likely to stay committed to the organization, reducing turnover rates.
Improved Collaboration:
Emotionally intelligent leaders can facilitate effective collaboration among team members, leading to enhanced creativity and productivity.
Enhanced Innovation:
A psychologically safe environment promotes innovation, as team members feel comfortable sharing their ideas and taking calculated risks.
Customer Satisfaction:
Emotionally intelligent leaders understand the impact of emotions on customer interactions, leading to improved customer service.
Organizational Resilience:
Emotionally intelligent leaders help organizations navigate challenges, adapt to market changes, and maintain resilience.
FAQs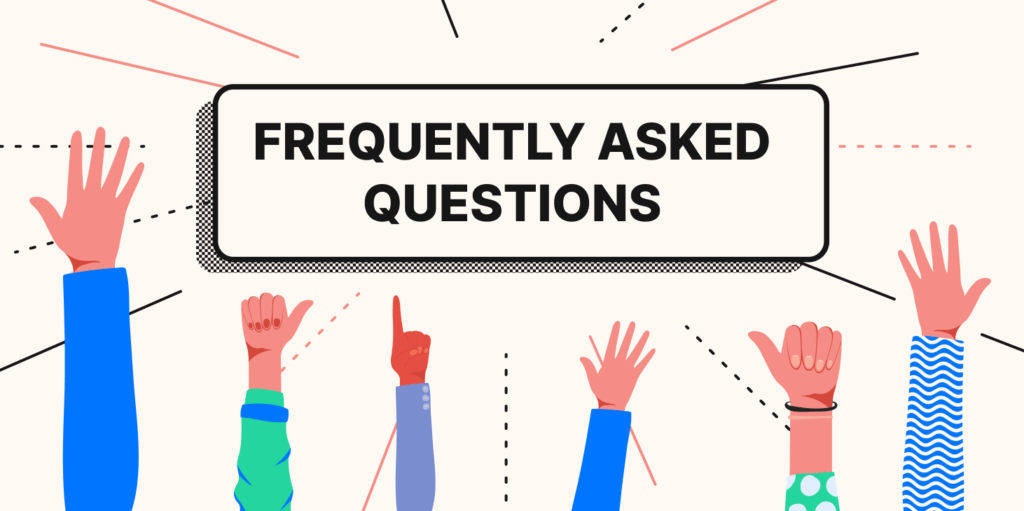 How does emotional intelligence affect leadership?
Emotional intelligence influences leadership by enhancing decision-making, communication, conflict resolution, and employee engagement.
Can emotional intelligence be learned?
Yes, emotional intelligence can be learned and developed through self-awareness, practice, and continuous learning.
Is emotional intelligence more important than technical skills for leaders?
While technical skills are essential, emotional intelligence is equally crucial, as it directly impacts how leaders interact with their teams and make decisions.
Can emotional intelligence be measured?
There are various tools and assessments available to measure emotional intelligence levels in individuals.
What are the signs of a leader with high emotional intelligence?
Leaders with high emotional intelligence display empathy, active listening, self-awareness, and the ability to handle stressful situations with composure.
How does emotional intelligence impact team dynamics?
Emotional intelligence fosters trust, open communication, and collaboration among team members, leading to stronger and more cohesive teams.
Conclusion
Emotional intelligence is a vital component of effective leadership that significantly influences decision-making, team dynamics, and organizational success. Leaders who prioritize emotional intelligence can create a positive work environment, build strong relationships, and drive their organizations to new heights. By developing emotional intelligence, aspiring leaders can unlock their true potential and make a lasting impact on their teams and businesses.
---
Connect With Us On Social Media [ Facebook | Instagram | Twitter | LinkedIn ] To Get Real-Time Updates On The Market. Entrepreneurs Diaries Is Now Available On Telegram. Join Our Telegram Channel To Get Instant Updates.