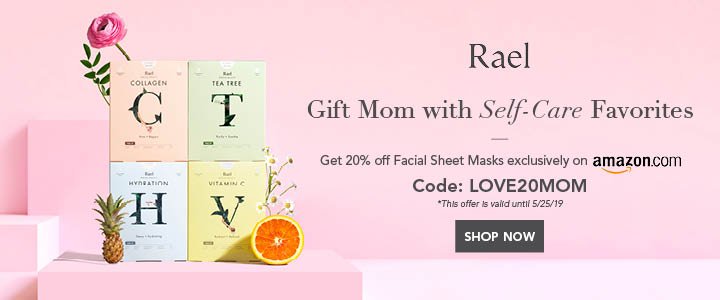 Tips For Introverts To Make Personel Brand Shine
In the world of business, making your presence is only done by making connections and speaking with other businesses around. Moreover, by presenting your ideas to the people and your target audience. But it can be difficult for the introverts who are running personnel brands.
Also Read: Plans To Obtain A Balance Between Passion And Personal Growth
It may be difficult for them to stand out from the crowd and make connections with others. Because of this, they lose many opportunities in the field. But there are some ways through which they can solve this problem.
Tips To Make Your Brand Shine
Following are some tips that introverts can follow to make their brand grow and shine in the market.
Build worthy relationships in small quantities – It is the most valuable step for the introverts out there. Building worthy relationships in the market make a positive impact on your business.
Keep yourself and your brand profile updated on social platforms like LinkedIn. It will help you to meet people and other brands with the same services you are giving.
Keep yourself and your brand authentic as well as transparent in front of the other people and brand you are in a relationship with.
Little by little give yourself as well as your brand a chance to step out of your comfort zone.
As an introvert, you need to focus on the values of your brand as well as the beliefs and ideology you follow.
Choose the right medium which will help you to maintain the right people who will help you in organic growth.
For giving your idea wide recognition, you need to publish your articles to share information.
Individually take your decision on setting your goals.
Also Read: Europe's First Tesla Gigafactory
---
connect with us on social media [ Facebook | Instagram | Twitter | LinkedIn ] to get real-time updates on the market. Entrepreneurs Diaries is now available on Telegram. Join our telegram channel to get instant up