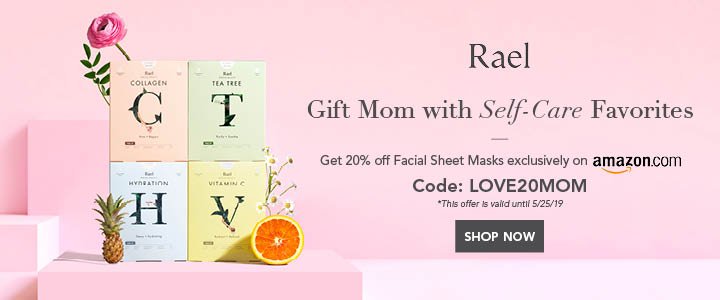 Unlocking Growth And Efficiency: The Power Of Outsourcing For Small Businesses
Outsourcing has become an increasingly popular business strategy for small businesses looking to streamline their operations, reduce costs, and improve overall efficiency. By entrusting certain tasks and functions to external service providers, small businesses can focus on their core competencies and gain a competitive edge in today's fast-paced marketplace. In this article, we will explore the numerous benefits that outsourcing can offer to small businesses, highlighting why it has become a viable solution for growth and success.
Increased Cost Savings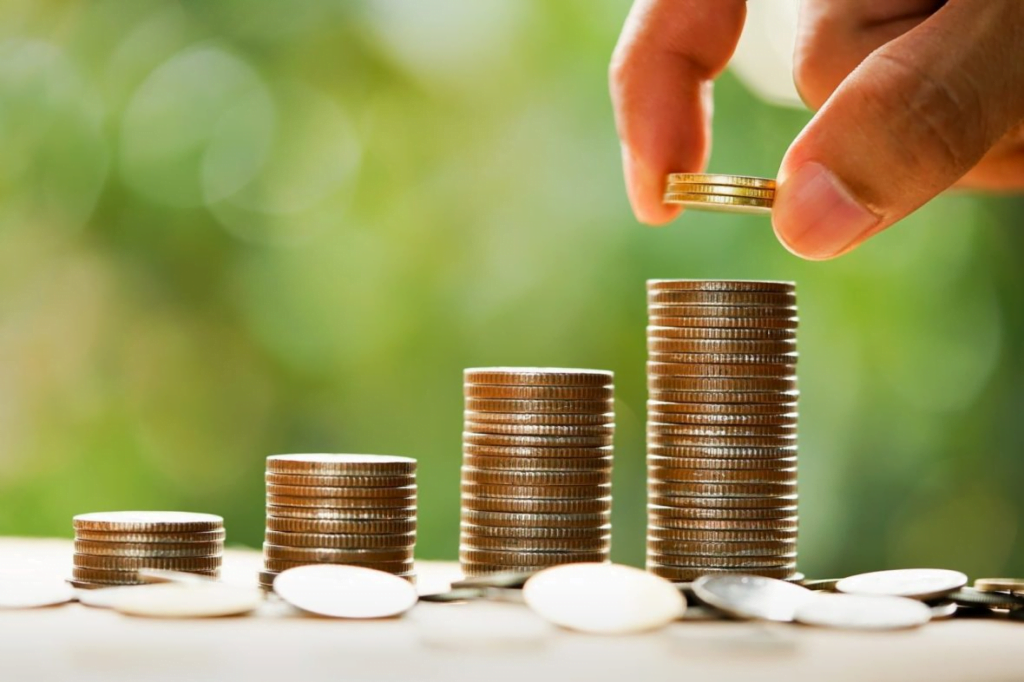 One of the primary advantages of outsourcing for small businesses is the potential for significant cost savings. By outsourcing certain functions such as customer support, IT services, or accounting, businesses can avoid the expenses associated with hiring and training in-house staff. External service providers often operate on a contract or project basis, allowing businesses to pay only for the services they require. This flexibility helps small businesses optimize their budgets and allocate resources more effectively.
Access to Expertise
Small businesses often face resource limitations, making it challenging to hire professionals with specialized skills or knowledge in certain areas. However, by outsourcing to specialized service providers, small businesses can tap into a vast pool of expertise. Whether it's digital marketing, web development, or graphic design, outsourcing provides access to professionals who possess the required skills and experience to deliver high-quality results. This allows small businesses to benefit from industry-leading knowledge and stay ahead of the competition.
Improved Focus on Core Competencies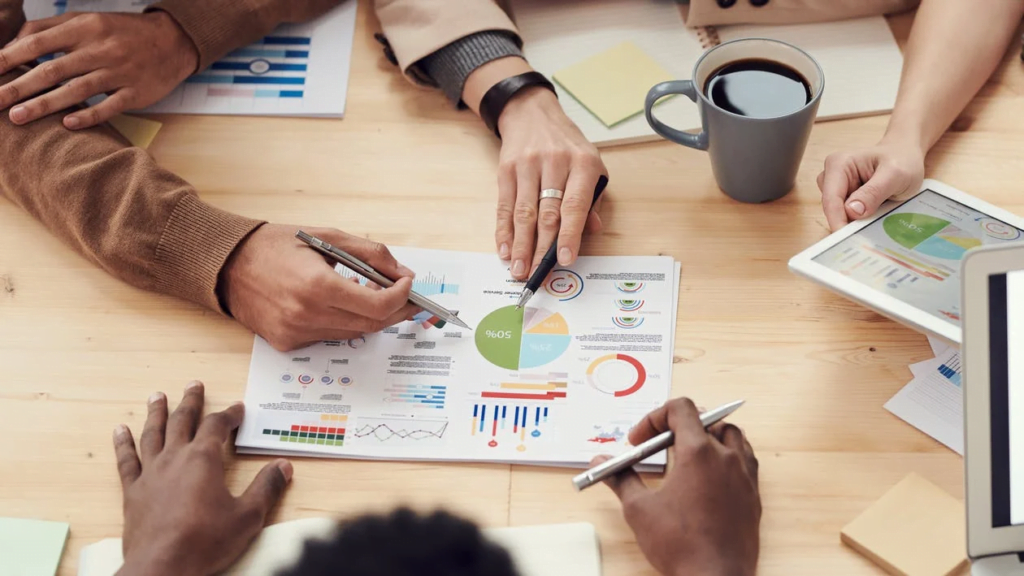 Running a small business requires wearing multiple hats and juggling various responsibilities. By outsourcing non-core functions, small business owners and employees can focus their time and energy on activities that directly contribute to their company's growth and success. Outsourcing administrative tasks or back-office operations allows entrepreneurs to concentrate on strategic planning, product development, and customer acquisition, enhancing overall business performance.
Enhanced Scalability and Flexibility
Outsourcing provides small businesses with the flexibility to scale their operations up or down quickly. As businesses grow, their demands and requirements change. By outsourcing certain functions, businesses can easily adapt to fluctuating market conditions without the need for significant investments in infrastructure or additional staffing. This agility allows small businesses to respond promptly to customer needs and seize new opportunities without being constrained by internal limitations.
Reduced Risk and Increased Compliance
Compliance with various regulations and laws can be a complex and time-consuming process for small businesses. Outsourcing certain functions to service providers who specialize in compliance ensures that businesses remain up-to-date with the latest legal requirements. This reduces the risk of non-compliance and potential penalties, providing peace of mind to small business owners and allowing them to focus on their core operations.
Enhanced Service Quality and Efficiency
Outsourcing enables small businesses to leverage the experience and expertise of external providers to deliver better service quality and improved efficiency. Service providers often have well-established processes and systems in place, ensuring smooth operations and timely deliverables. Additionally, outsourcing certain tasks to specialized providers allows businesses to tap into best practices and industry standards, enhancing overall service quality and customer satisfaction.
In today's competitive business landscape, small businesses need to maximize their resources and leverage every available advantage to succeed. Outsourcing provides a multitude of benefits that can propel small businesses to new heights of efficiency, cost savings, and growth. From increased cost savings and access to expertise to improved focus on core competencies and enhanced scalability, outsourcing offers a strategic solution for small businesses aiming to stay ahead in their respective industries.
Embracing outsourcing as a key business strategy can help small businesses achieve operational excellence and outshine their competitors. By partnering with trusted service providers, small businesses can unlock their true potential and thrive in an ever-evolving marketplace.
---
Connect With Us On Social Media [ Facebook | Instagram | Twitter | LinkedIn ] To Get Real-Time Updates On The Market. Entrepreneurs Diaries Is Now Available On Telegram. Join Our Telegram Channel To Get Instant Updates.