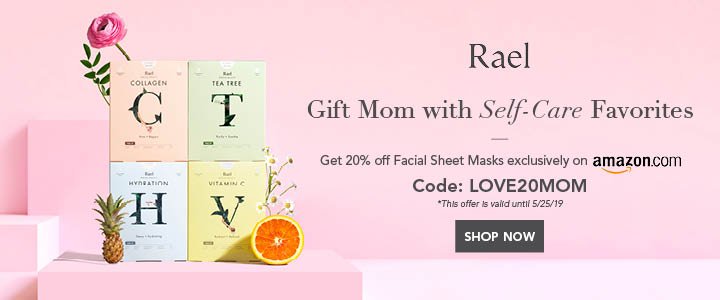 What To Know Before Investing In Crypto
Although cryptocurrency is a volatile market that has seen its share of crashes, the recent Bitcoin crash demonstrated that not all crypto investors are ready to abandon their positions. Additionally, this fear may make it more difficult for crypto projects to secure funding and adoption. However, does this mean that there is still time to join? Let us examine how we arrived here and what you should do next.
Also Read: Blended Learning Is The Future Of Education.
Is Bitcoin a good investment?
Cryptocurrency has existed for a long period of time and has grown in popularity in recent years. If you're considering investing in cryptocurrency, there are a few things you should understand.
Before you make a decision about whether or not to invest, think about whether or not you are willing to take risks and be cut out of the traditional financial system.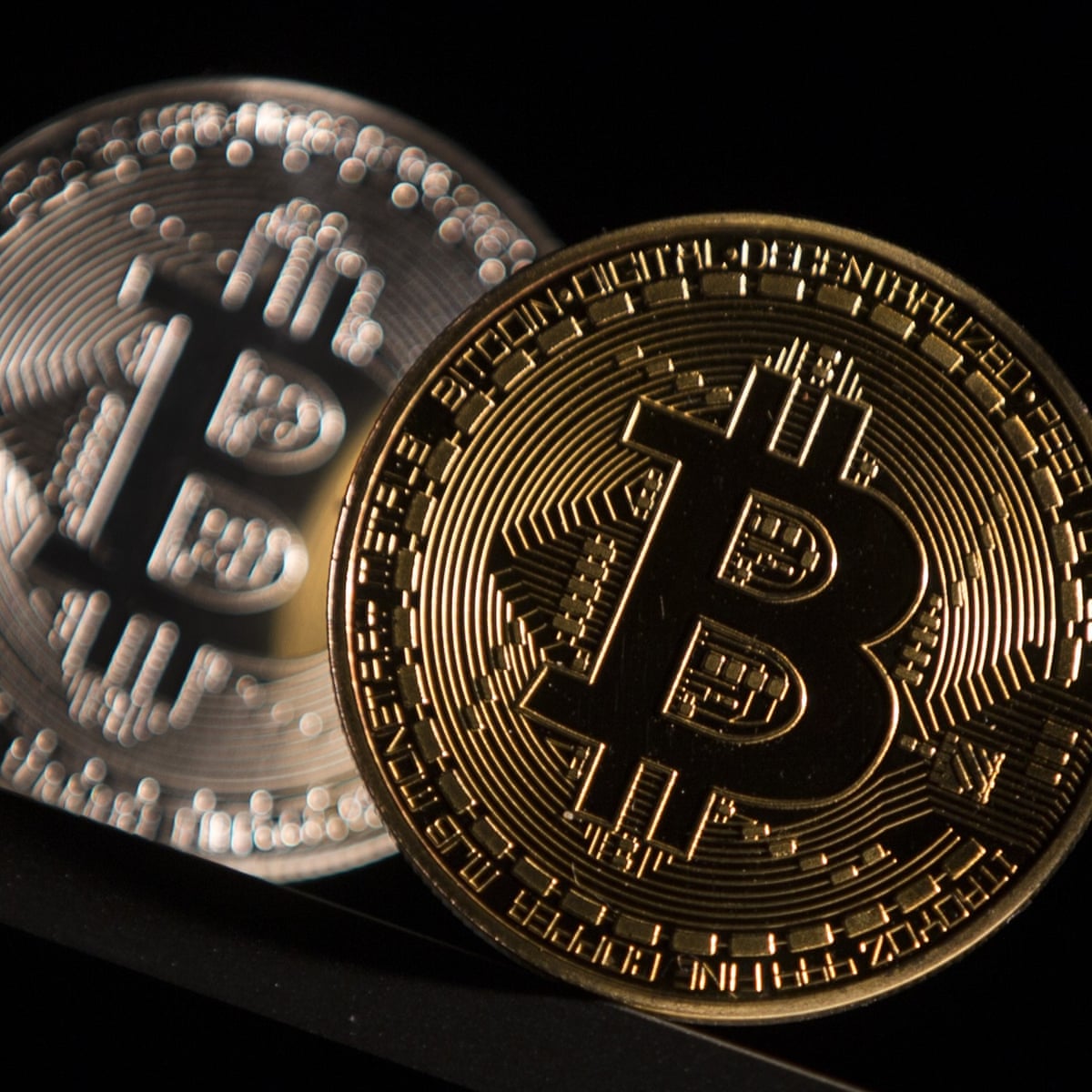 Investing in a new currency may appear to be a simple way to earn money, but there is much more at stake than your wallet. The world's most powerful and influential companies are investing their time, money, and resources in cryptocurrencies. Amazon, for example, has already begun issuing its own coins on top of Ethereum's blockchain system to enable customers to pay with cryptocurrency at the checkout.
This may be precisely what we require in these turbulent economic times when nearly every country is either experiencing hyperinflation or deflation.
Also Read: 7 Traits To Emotional Intelligence
The recent stock market collapse
After Elon Musk said he was worried about the environment and stopped Tesla from accepting Bitcoin, the crypto market lost almost $70 billion in value in a few days. This is because China reintroduced new regulations on digital asset mining and holding.
Recently, China's government prohibited the use of Bitcoin and other cryptocurrencies. This has had a significant impact on the price of BTC, given that China is home to approximately 75% of all Bitcoin miners worldwide, according to historical data.
As a result of China's warnings about cryptocurrency disrupting the economy and making it easier to move illegal assets, several major mining hubs have taken steps to stop their businesses, such as cutting their power or shutting them down.
Bitcoin's price recently fell below $30,000, but since the Republic of El Salvador announced its adoption of BTC as legal tender, the price has been steadily increasing, and BTC is currently trading around $35,000. However, it is still more than 30% below its most recent all-time high of around $64,000.
How to deal with a bear market in cryptocurrencies
The cryptocurrency market is currently in a bear market, which has been difficult for many investors. However, how do you cope? If you are unable to manage your assets effectively, becoming wealthy will be difficult. The most prudent course of action in a panic situation is to disregard your investment in fiat currencies. One BTC is and will remain one BTC, but keep in mind that one BTC is currently worth $35,000 and could rise to $65,000 in the future, as it has in the past. Investors should maintain their crypto holdings and avoid panicking in the process.
Yes, you can profit in a bear market as well. People can make money in a bear market by shorting, margin trading, and scalping.
Also Read: The 4th and 5th Industrial Revolutions are energizing the digital world.
What exactly is shorting?
Shorting is a strategy that is used in both traditional investing and cryptocurrency. Shorting is a strategy in which you borrow coins from the exchange in order to sell them at their current value with the intention of purchasing more at a later date when they are cheaper. This way, if prices fall as expected, your initial investment is safe because prices will quickly rise back up.
Additionally, it can be used to hedge against other investments on a portfolio level. This means that, even in bear markets, investors are less likely to suffer significant losses. However, for inexperienced traders who don't know what they're doing, there may still be some risk involved, so exercise caution before making any snap decisions.
Margin trading is what it sounds like.
Margin trading is the process of borrowing money from a broker and using it to purchase additional coins. Most seasoned investors employ this strategy when the currency they are purchasing falls significantly. Day traders who had a lot of experience used this strategy to make more money. They read the market and bought and sold during a bear market to make more money.
Scalping
Scalping is a trading strategy in which you quickly buy and sell cryptocurrency, profiting from the difference between the bid and ask prices.
Scalping can be done by day traders who are willing to take on a high level of risk due to the small amount of money they trade. They usually use technical analysis to figure out when to enter and exit trades based on changes in price or volume so that they can make the most money while minimising their risks.
Also Read: Is Regulating IPOs Necessary?
Take part in lucrative private and public sales.
Cryptocurrency enthusiasts are introduced to new coins and tokens on a daily basis. If you want to be one of the first to adopt these revolutionary cryptocurrencies, participating in private and public sales is an excellent way to do so.
The Smart Chain is home to cryptocurrency gems and some of the most promising upcoming projects, such as Degethal, which aims to solve today's cryptocurrency space problems.
The purpose of cryptocurrencies is not solely to generate revenue. They are meant to become their own unit of value, not influenced by outside forces like governments or banks.
It is critical to conduct due diligence on each cryptocurrency prior to investing, as they are unregulated assets with highly volatile prices. Numerous individuals have reaped significant profits by investing in cryptocurrencies. However, it is possible to lose all of your money when you trade these assets if you are not very good at them.
---
connect with us on social media [ Facebook | Instagram | Twitter | LinkedIn ] to get real-time updates on the market. Entrepreneurs Diaries is now available on Telegram. Join our telegram channel to get instant updates from ED.