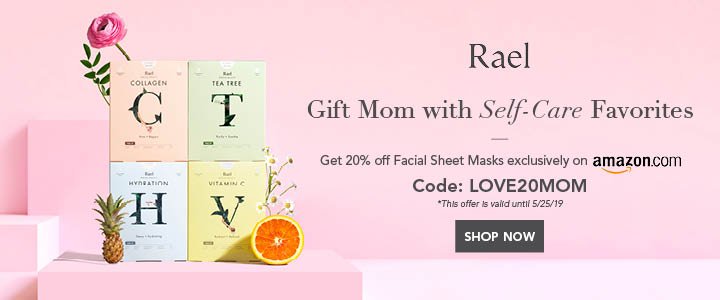 Why should restaurants focus on sales to customer value from the same store?
Mike Vichich is the co-founder and CEO of Wisely, a restaurants consumer intelligence platform.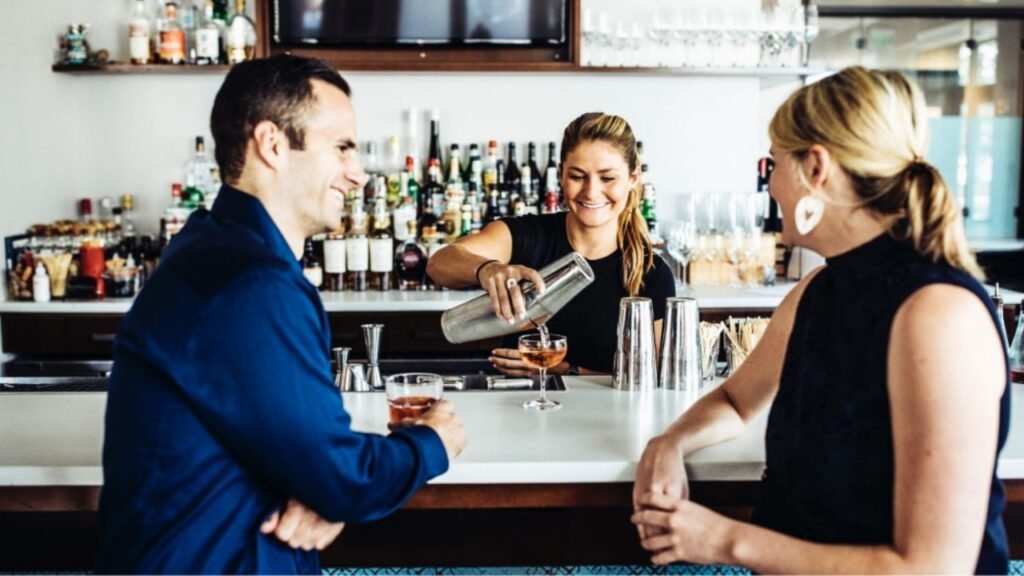 As companies reopen in pre-pandemic numbers, those of us in the hospitality sector face a fork in the road. We can either go back to the way things were before, or we can use this chance to innovate and better satisfy customers' ever-changing demands.
Restaurant companies used to succeed by maximising transactions, worrying about metrics like as cover counts, same-store sales, and so on. Winning didn't need restaurant companies to know who, why, or how frequently a consumer dined with them. The top operators frequently knew the consumers, but that information was not available to new employees in marketing, culinary, training, real estate, and finance.
With a severe labour crisis, restaurants are just now realising the importance of genuinely knowing their consumers and what is at stake when guest interactions have solely relied on individual staff. Leading brands are fostering long-term loyalty, making the most of their marketing budgets, and ultimately driving profit by shifting the focus from transactions to customer lifetime value (CLV) — total estimated revenue generated by a single customer over the course of the relationship — and leveraging guest data across every department.
The overall idea is not novel. For years, retail and technology behemoths like Amazon and Netflix have used consumer data to enable hyper-personalization and optimise CLV. Most restaurants are now catching up, but forward-thinking companies such as Starbucks, Sweetgreen, California Fish Grill, First Watch, bartaco, and a few others are leading the way.
What is the secret of their success? Using consumer information to unlock CLV. Restaurants can customise every guest contact, promote return visits with targeted marketing efforts, and guarantee that every business decision reflects the habits of high-value consumers by leveraging data from all customers, not just loyalty members.
• Action: Notifying supervisors about tables that require more face time during busy hours, or pre-making a high-value guest's favourite drink.
• Communication: Sending a pleasant, automated email or SMS reminder to your VIPs who have exceeded their average frequency, or requesting reviews from regulars with high check averages.
• Business decision: When looking for new restaurant sites, use CLV data (particularly, where high-value guests live, work, and play).
Even with a new emphasis on CLV, transactions remain important. Boards will continue to press CEOs on output measures such as same-store sales.
Restaurants may increase profit by prioritising input parameters such as guest recency, frequency, and monetary expenditure, all of which can be adjusted.
That is not to say that transaction data is completely obsolete, but consider the following significant developments in our environment in recent years – particularly in the last year:
Individualized Content Streams Are Proliferating.
Amazon, Netflix, and Instagram are just a few examples. All of these, as well as many of their contemporaries, provide each customer with their own tailored content channel. Based on your likes, interactions, and purchases, each carefully curates what you see while buying or browsing photographs of friends. Amazon, for example, knows what you've bought and searched for and spoonfeeds you related and relevant advertising.
A large, Unexpected Flood Of Face-To-Face Interactions
Humans are social creatures, so it's no wonder that we've quickly returned to eating at our favourite restaurants and shopping at our favourite malls. Restaurants and other hospitality establishments are witnessing a surge in traffic and re-acclimating to customer service as it now exists.
Significant Advancements In Technology
The capacity to utilise consumer data is no longer limited to large corporations such as Amazon and Netflix. Small and mid-sized restaurant chains now have access to technology that may help them gather and apply data through the point-of-sale system (POS), loyalty and rewards programmes, online reviews, and other means.
All of these changes add to restaurants' ability and need to optimise client lifetime value through customer intelligence. So, what precisely does it mean, and how can it be applied? Take into account the following:
• According to our company's analysis of over 15 million restaurant visitors, the top 5% of restaurant consumers account for 28% of overall revenues. How can you gain and retain those consumers if you don't know who they are and don't focus on service that is personalised to them?
• Have you recognised your frequent orderers for pick-up? Could targeted marketing and discounts persuade them to eat in, resulting in increased spending on apps and alcohol?
• Consider a vegetarian visitor, "Joe." Is it a waste of time and money to send Joe advertising for a meat-lovers pizza, all while risk alienating him as a customer? You're not tempting him to read any more of your marketing emails, are you?
• Good old-fashioned customer service best practices will never die. Getting to know your consumer and acting on what you learn can result in a lifelong fan. One of our partners, for example, snuck a branded onesie into an expectant mother's to-go bag, resulting in a social media post praising the brand.
To remain competitive, restaurants must harness and act on guest data. With more digital data than ever before, now is the moment to shift your focus from transactions to consumers. Customers, not numbers, visit restaurants.
---
Written by Kusuma Nara |The Entrepreneurs Diaries is now available on Telegram. Join our telegram channel to get instant updates from TED.