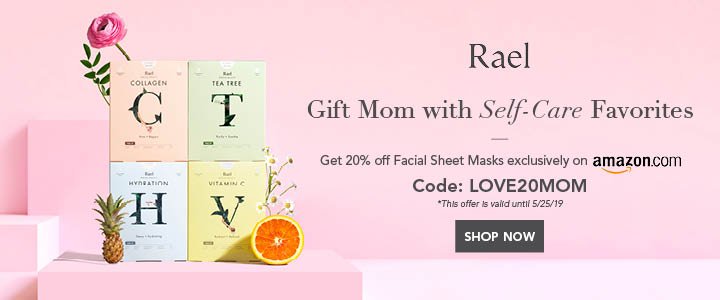 Why Should You Include Twitter Spaces In Your Business Strategy?
Many organizations, from podcasts to Clubhouse, are using Twitter in their content strategy. They are, however, not the only choices for individuals wanting to break into the audio industry. These days, audio material is all the rage.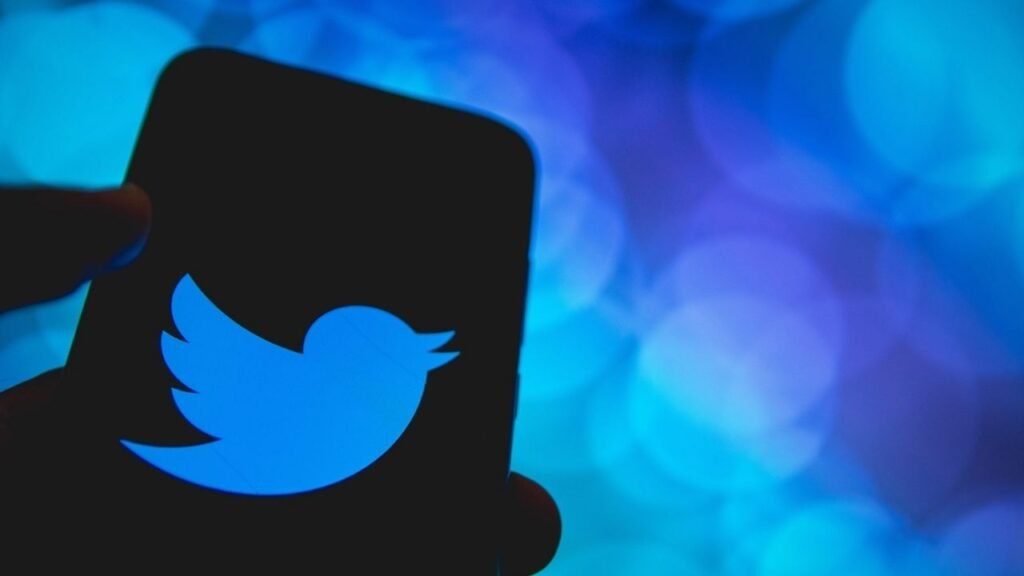 What exactly is Twitter Spaces?
Twitter Spaces allows users to create rooms in which speakers may have audio discussions. Listeners may listen in and request to speak, allowing them to take the virtual stage and express their opinions and ask questions. And, because Twitter Spaces does not include video, you do not need to be camera-ready.
This feature's beta testing began in November 2020. During this testing period, all users were able to listen and talk within a Space, but only a limited subset was given hosting powers. It wasn't until May 2021 that all Twitter users with at least 600 followers were able to host Spaces. Since then, many company owners have experimented with Spaces to see how it fits with their entire content strategy.
Since the launch of Spaces, Twitter has announced that they are taking it a step further by providing a means to monetize the audio conversations you conduct on the platform. Ticketed Spaces are presently under beta testing, enabling users to charge anything from $1 to $999 for a ticket to visit a Space.
What Are The Advantages Of Twitter Spaces For Entrepreneurs?
As an entrepreneur, you must put yourself out there online. There are several methods to accomplish this nowadays. Create a blog, a podcast, or a YouTube channel. You may also increase your visibility on numerous social media sites. It all comes down to knowing your audience and playing to your abilities. So, if you enjoy talking and know your target audience is on Twitter, Spaces is worth investigating.
Here are a few of the reasons why:
You will have a higher chance of being recognized. Our tweets are so short-lived, but while you're live on Spaces, you'll appear at the top of a user's mobile app. They'll be more likely to notice you and engage in the conversation if you do this.
You'll have an audience waiting for you. Users on Clubhouse are essentially starting from zero when it comes to establishing their audience on the site. If you're already on Twitter, you'll have folks waiting to join your chats.
Nothing is required to begin. It is not required to have expensive equipment.
You don't even need to dress professionally. Instead, just launch the Twitter app, create a new Space, and begin sharing great information.
It is designed with ease of use in mind. While several platforms are coming up to the mark in terms of accessibility, others remain behind. Twitter Spaces has made audio discussions accessible to individuals who are deaf or hard of hearing by providing live subtitles. This implies that when you host a Space, you will not be excluding individuals from your audience.
With Ticketed Spaces on the horizon, many companies will want to hop on board with Spaces now to establish their presence and prepare for revenue when it becomes more widely available. Everyone wants numerous money streams, right?
The issue now is, how can you effectively leverage Twitter Spaces to develop your business? After all, incorporating elements like this into your content strategy won't accomplish anything unless you have a solid framework in place that outlines why and how you're utilizing it.
Here are a few pointers to help you make Twitter Spaces work for you:
1.Determine what you want to accomplish with your areas.
Your time is valuable, which is why you want to make certain that you are reaping the benefits when you invest time and energy into anything. It's a good idea to create objectives for yourself when it comes to Twitter Spaces so you know what you're working for. In this manner, you'll be able to determine whether or not hosting Spaces on a regular basis works for you.
For example, you could wish to leverage Twitter Spaces to expand your platform audience. In this scenario, you should keep an eye on your following count before and after your Spaces to see if there is any increase. If you want Spaces to be a tool for marketing your services, you'll need to monitor if individuals take action and buy once the discussion is over.
Or perhaps you just want to position yourself as a thought leader in your area. In that scenario, you'll keep an eye out for engagement and listen to what others are saying about you and your work.
The key is that you want to use Spaces as a tool to accomplish certain goals. If this does not appear to be the case, you will know that something has to be changed regarding your plan.
2.Organize dialogues that will be of interest to your target audience.
You must keep people's attention in order to persuade them to tune into your Spaces (and keep them listening until the very end). That means it's up to you to figure out what they want and give it to them so they see the value in participating in the Spaces you run.
Here are a few ideas to get you started:
People should be taught how to accomplish something. What is something your target audience would like to learn how to do that you can teach them through an audio conversation? You may give them basic pointers and tactics so they can leave your space and instantly put your advice into action.
Discuss the issues affecting your industry. This is a sure-fire method to attract people's attention and start a lively discussion with others in your industry. Share your views and opinions, then invite the audience to participate.
Organize informative Q&A sessions. This might be an opportunity to address hot questions from your audience, or you could bring an expert onto the virtual stage for a podcast-style interview.
If you're not sure what format would work best, experiment with a few different alternatives to discover what people are most interested in. Sometimes it's just a question of trial and error to find what works.
10 Ways to Learn More About Your Target Audience
3.Go live on Twitter Spaces on a regular basis.
Consistency is essential for your success as an entrepreneur. If you want to increase your return on investment, you must show up on a regular basis (ROI). If you don't appear frequently, your audience may completely forget about you. That is the very last thing you want!
To keep top of mind, create a Twitter Spaces show that you present at a predetermined time. It offers people something to look forward to, and the more you put yourself out there, the greater your chances of meeting new people are.
Consider hosting a concert once a week, twice a week, or once a month. Follow what works best for your schedule.
Related: Live Streaming Video: What It Is, Why It Matters, and How It Can Help Your Brand Grow Fast
4.Be willing to try out new things.
You never know what will work for you unless you try it. That is why it is worthwhile to experiment with how you utilize Spaces. Try a couple of the suggestions above, but keep an open mind to other possibilities. If you wish, you may even ask your audience what they want to see from you, which may spark some fresh ideas. After all, there is no better place to study!
Finally, you must be willing to test and fine-tune your plan. Keep doing what you're doing if it's working for you. Determine why something isn't working and see if there are any changes you can make to better the concept. If not, toss it and try something else.
Related: How to Build a Social Media Marketing Strategy From the Ground Up
5.Make use of Twitter Spaces to better understand your audience.
Twitter Spaces, when used correctly, may be used to help you engage with your target audience and create a stronger relationship with them. They'll get to know you better, and you'll get to know them better as well. You may then use what you've learned about their interests and pain areas to generate future content for your company.
And, as we all know, if you want to increase your following, engagement, and conversions, you must provide quality material. Furthermore, it will help you position yourself as an authority in your industry over time. Your brand might become a household name before you realize it.
Related: 10 Social Media Marketing Laws
---
Written by Kusuma Nara |The Entrepreneurs Diaries is now available on Telegram. Join our telegram channel to get instant updates from TED.