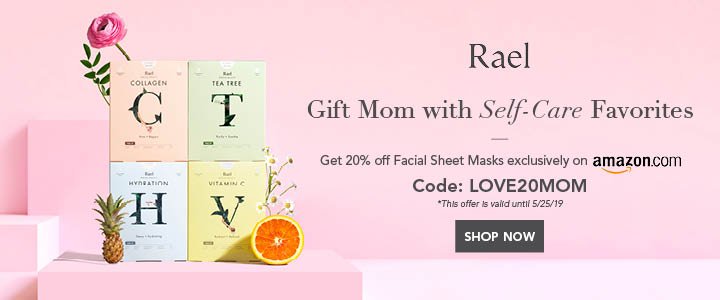 Developing Network| The Yes and No
When we are entrepreneurs or we already have our own business, many times we underestimate the network without having to evaluate it as a basic tool to take advantage of the development and scope of our work. This professional network is built on strategic connections and can help us grow during periods of stability and crisis. But remember: the network is not static, nor should it be the foundation of your success. This is a stepping stone to help you reach higher goals.

The following are some tips to help you build a network and develop it successfully. The first is to know that we all have a personal network, which is established in our family history, school, university, work, extra work activities, etc. The key is to know who knows you and thinks of you. It contains one of the basic elements of the network: the empty connection does not work, but the connection that establishes a deeper connection with us does not work in the case of trust.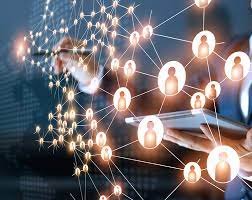 In addition, we must always keep in mind that networking requires initiative and builds before we need to connect because the foundation of networking is to provide help. When we need help and have not established prior contact, others may not be willing to help us. In this case, it is important to show a genuine interest in the work of the other party. Also, allow yourself to serve others.

On the other hand, we must know that personal branding is one of the foundations of online networks, and it is also the first object that the people you contact should look for. This is why it is important to take the time to build a strong personal brand to communicate your identity, what you do and what you do. The personal brand must reflect your value.

To this end, we must recognize the value of the services we provide.
Making this clear will give you enough confidence to make your first contact, have a fruitful meeting for the two of you, and most importantly, establish a strong connection. If you want to know what your value is, ask customers or people who have experienced your product or service what they value the most and what they think is the difference. Likewise, it is important to remember that competitors who share the market with us are strategic allies. Although we have the same goals, we are not the same.

From this, we can have a clear understanding of the development direction of the company. If you really want to use your contacts and establish strong links to drive business development, then you must first be very clear about what you want and where you are heading. In this way, you can establish strategic alliances and gradually bring you closer to business construction.

What you should never do is persist, because no one likes heavy. We want to be valuable. If not, please smile and move to another contact. If there is no response, it is best to choose persistent contact, but not persistent. Perseverance is establishing new connections from another angle.

Another trick I recommend against is "copy and paste" in the contact message.
It shows and conveys the message of lack of commitment and lack of entrepreneurship. For example, in the initial message on Instagram, it is important to put the name of the founder. Contacts with other people began to change like this: "Hello, Danny, I'm Paula, the founder of Pepita Carteras…", beginning with "Hello, we write to you…", The message is personalized, meaning it is from one person to another. If you represent a work team, I also recommend using the first person singular or plural form. If you are writing from your joint venture brand, I suggest you introduce yourself at the beginning.

If the contact is via WhatsApp, please do not say everything in a single message. Introduce yourself, but the first contact should make the other person want to know more, don't reveal all the information about one person, because the other person will lose interest. If you don't know the other person, please send a text message. If you know this person and want to send audio to them, remember that the time should not exceed 30 seconds.

If the contact is via WhatsApp, please do not say everything in one message

When requesting a meeting, it is recommended to highlight the duration, method or location in the message. In the latter case, you can ask the person where they live in advance, so you can suggest a meeting place that is not suitable for them. Remember: every game is a victory. Don't put the results aside, because the Internet is a long-term game. Today's meeting is only the beginning of the possible results in the future.

This is an important reminder: when talking to other people for further collaboration, we must successfully lead the protagonist's attitude. Without forgetting what you want or need to grow, you must be aware of choosing the right words to make another person the protagonist.

This is linked to the following advice: Be nice to everyone and never underestimate the people you know. For networking, you need to put aside all prejudices and be willing to speak to everyone on an equal footing.
Finally, another interesting key to building a network is to build relationships by first becoming customers: this is the easiest way to generate initial links because when a customer becomes a customer, they already show that they have trust and service in another product.
Also Read: Stocks To Look Out In June 2021
---
The Entrepreneurs Diaries is now available on Telegram. Join our telegram channel to get instant updates from TED.