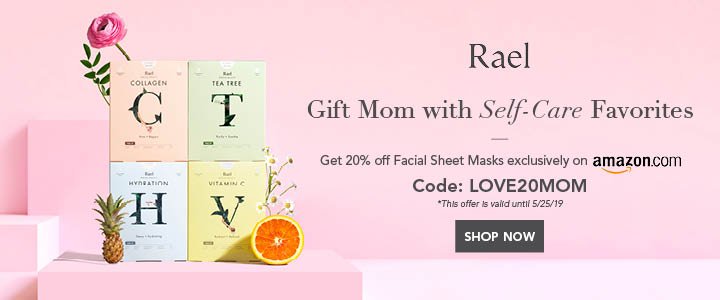 Future Of NFTs Using AR And VR
In the emerging digital world, NFTs are playing a crucial role as digital assets around the world. Presently, most of the images and looped videos are listed as NFTs in the marketplaces. Because of the increasing popularity of these assets, people are started experimenting with the NFTs with the latest technologies. Many of the creators around the world are showing their creativity in these assets.
Also Read: Top Crypto Games For Earning Rewards
Talking about NFTs, the term metaverse is also one of the highlighted words. Metaverse revolutionizes the world, it is creating a way for the people to interact as well as for the engagements. Because of the increasing popularity of metaverse, AR and VR are also emerging as hot topics among the crowd.
Augmented reality(AR) gives an interactive experience to the user. Users using AR can control their presence in the real world. Games like Pokemon Go are the best example of Augmented reality.
Virtual Reality(VR) is a virtual world created by computers. Doesn't matter where the user is residing virtual reality can help the user to get immersed in a different world.
AR And VR In Making NFTs Future
AR and VR will help the NFTs to get bought and sold easily. It will give users a customized experience, which makes it easy for the user to get access. AR can make it easy for the user to get the NFTs experience more immersive. VR helps the artist around to world to interact.
AR and VR use in the NFTs are:
Brands E-Commerce – This will help the people to get virtual try-ons as well as augemented objects.
Online Gaming – People can buy and sold in-game NFTs which makes users gaming experience more exciting and mesmerizing.
Artworks – AR will help the NFT artists around to create more attractive and realistic artworks. AR can also helps the NFT artist to experience their artwork.
Combining AR and VR with the NFTs can give a different perspectives to the life of artists and users.
Also Read: Top Cryptocurrency Apps For Trading
---
connect with us on social media [ Facebook | Instagram | Twitter | LinkedIn ] to get real-time updates on the market. Entrepreneurs Diaries is now available on Telegram. Join our telegram channel to get instant updates from ED.