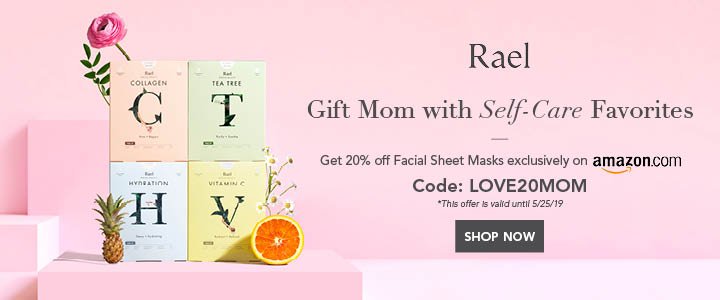 Top Crypto Games For Earning Rewards
Crypto games to earn rewards and income are a trend nowadays. Most of the games are following this play-to-earn trend. Currently, gamers are likely to be attracted to crypto games to earn rewards like token gifts.
Also Read: Lacking A Brand Blog?
Gamers with average skills can also earn rewards in this type of game.
What is Cryptocurrencies Games ?
Cryptocurrency games are those games that are nearly worth a billion nowadays with a lot of user interaction.
Crypto games are played to earn games. The play to earn games are those which allows the user to buys stuff like battle and bread virtual creature. In-play to earn games the gamers are likely to get rewards in different forms. It allows users to gather cryptos and NFT which can be sold in the market.
Also Read: Michael John Mendoza Leaves An Impression With His Brand "Hustle With God"
Crypto Games For Earning Reward
Presently, play to earn games are loved by most gamers around the globe.
Users are more interested in getting rewards while playing games.
These are some of the games –
Rainmaker
Decentraland
The Sandbox
Gala
Axie Infinity
RaceFi
Illuvium
WAX
Also Read: Personal Finance Rules To Break In A Crisis
---
connect with us on social media [ Facebook | Instagram | Twitter | LinkedIn ] to get real-time updates on the market. Entrepreneurs Diaries is now available on Telegram. Join our telegram channel to get instant updates from ED.