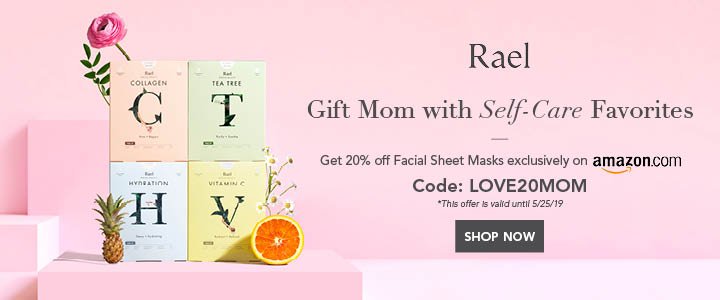 India Enters Technical Recession
The latest monthly bulletin released by the Reserve Bank of India features an article related to the economic condition of India. The article was titled 'Economic Activity Index for India'. According to the article, there is a nearly 8.6% contraction of Indian GDP in July to September quarter. This is in reference to the financial year ending in March 2021. Therefore, India is undergoing a Technical Recession.
Technical Recession
Technical Recession is a term used when there is two negative growth in the GDP. This means there are back-to-back contractions in the GDP. These are generally of short terms. It is especially caused by a one-off event.
Technical Recession and World
COVID-19 has negatively impacted the economy worldwide. At this time, Southeast Asia's largest economy, Singapore's GDP shrank by 3.49% in three months. Hence, they entered a recession for the first time in two years.
Further, the UK's GDP contracted by 21.7 % in three months. Thereby entering into a recession. This is one of the highest records. In addition to this, Britain recorded a 1.6% drop in GDP.
Brazil also experienced a GDP contraction of about 11.4%.
Get 60% off on branded clothes
Signs of Recession
According to NBER, a country is in recession if there is a contraction in the GDP. Further, if unemployment increases, production decreases then it is termed as Recession.
During this time the inflation rate is high. The economic growth rate slows down and unemployment increases.
Usually, during the recession period, there is a shortage of capital everywhere. To combat this, the company reduces the number of workers by firing them. Ultimately this results in unemployment.
In addition to this, if recession prolongs for a longer time period then it will even lead to depression. This happened in the US in 1929.
India And Technical Recession
India entered a technical recession after its economy shrank for the second quarter. GDP contracted 8.6% by September. The economy dropped about 24% from April to June.
Decorate your home with great deals from Amazon
Conclusion
The RBI has said that there is a real threat of price pressure. There are chances of it becoming more generalized and keep a check on the reliability of policy intervention.
Hence, the wave of the pandemic has not only affected the lives of people but it has also kept a check in the growth of a country.
Have a look at the Wealthiest People in Asia