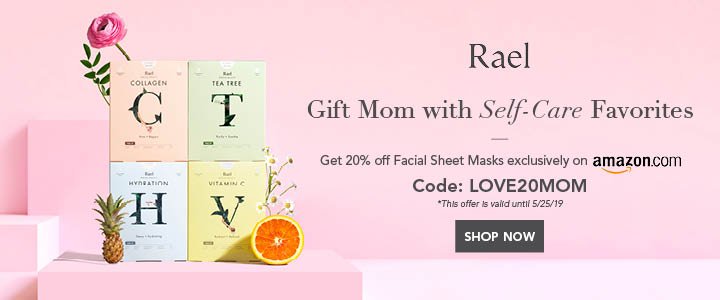 Top Challenges Faced By A Young Entrepreneur
Building a startup into the full-fledged business is not as easy as it looks. And that too at a young age. There are many challenges and rejections in the path of the business sector. Being a young entrepreneur, one is not able to deal with all these at once. So, let's discuss Challenges Faced by An Young Entrepreneur.
Top Challenges Faced By Young Entrepreneur
Lack of Capital or Facing Financial Issues
The biggest challenge that a young entrepreneur faces is Lack of Capital. Every business or Startup needs an initial investment to sustain the brand in the market and to grow further. But the young entrepreneur does not have such funding to invest in the business. On the other hand, older successful business owners have a history of credits and profits that makes easier for their future generation to hold on the business. And the young entrepreneur has to deal with other expenses including education or any loans. They need money to sustain in the business. And that is why one has to use his savings as an initial investment to the business. So, a young entrepreneur faces financial issues while working on a startup.
Lack of Confidence
Being a young entrepreneur, the person is not a well experienced one. That is why there is a lack of confidence or self-doubt situation in his or her life. He has to deal with the uncertainty that comes in mind with the startup of the business. Try to learn from the mistakes rather than repeating them again and again. By being focused on the goals will help you to come out of self-doubt. You have to remind yourself about the goals that you aimed to reach the starting of the business.
Join Prime and get Rs.500 cashback and watch your favourite shows on Amazon
Facing the Age Stereotypes
It is one of the most common challenges which come in a young entrepreneur's life which is Age Stereotypes. People in Entrepreneur sector or older ones would judge you as a first instinct to be immature, irresponsible. Through your way towards Entrepreneurship, you will find people doubting your existence and credibility. But don't let those thoughts distract from you achieving goals. The only way to deal with age Stereotypes atmosphere is to answer by your work and confidence. Hard work and confidence will lead to achieving your goal and even a reply to it.
Offers on Electronics and Accessories upto 50% off on Amazon
Building Brand Image
Brand image for a business is very important as it creates trust, credibility in customers towards it. Being a young entrepreneur, building a brand image is a tough task. It requires hard work, providing quality products to the customers, maintaining positive feedbacks. It takes time to build a positive and trusted image in the eyes of the customer. The solution to this challenge is by being loyal to your work, analysing the mistakes, working on weaknesses. This will lead you to satisfy your customers and automatically the image of the brand will be recognised.
Getting Customers
It is one of the most common challenges which a business owner faces. But it's bigger in case of a young entrepreneur, as finding customers at the initial stage is rather difficult. The solution to this challenge is to create a marketing strategy. Attracting customers by providing good quality services and with the use of online marketing services can reach to the customers easily. Need not to overstress if there are no gains in starting phase.
Checkout latest offers on Women Ethnic Wear upto 60% off on Amazon
So, while keeping in mind the challenges and solutions to them, a young entrepreneur can work according to his expectations and achieve his or her goals.
Checkout offers upto 50% off on Products for your home decor on Amazon
Stay Enthusiastic and focused on the goal.
---