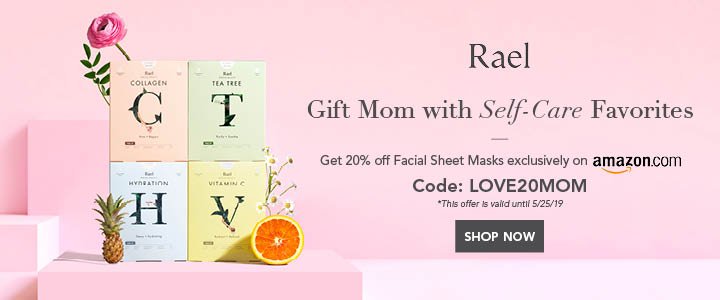 Jamal Edwards, A 31-year-old Entrepreneur Who Helped Launch Ed Sheeran, Died
Jamal Edwards, a YouTuber and entrepreneur who launched the careers of artists such as Ed Sheeran, died at the age of 31. YouTube announced the death of the SBTV founder via Twitter.
Also Read: Habits You Must Develop To Increase Your Productivity
"Today, we lost a legend. Jamal Edwards was an inspiration to so many people through SBTVonline, where he supported artists and shaped culture. They tweeted, "Sending our condolences to Jamal's family and community."
Brenda Edwards, Jamal's mother and a panellist on the British television talk show "Loose Women," issued a statement via the show's social media accounts.
Also Read: The Next Big NFT Drop Is Coming In Ten Days.
"It is with great sadness that I confirm the passing of my beautiful son Jamal Edwards yesterday morning due to an unexpected illness." My sister Tanisha, as well as the rest of his family and friends, are devastated. He was the focal point of our universe.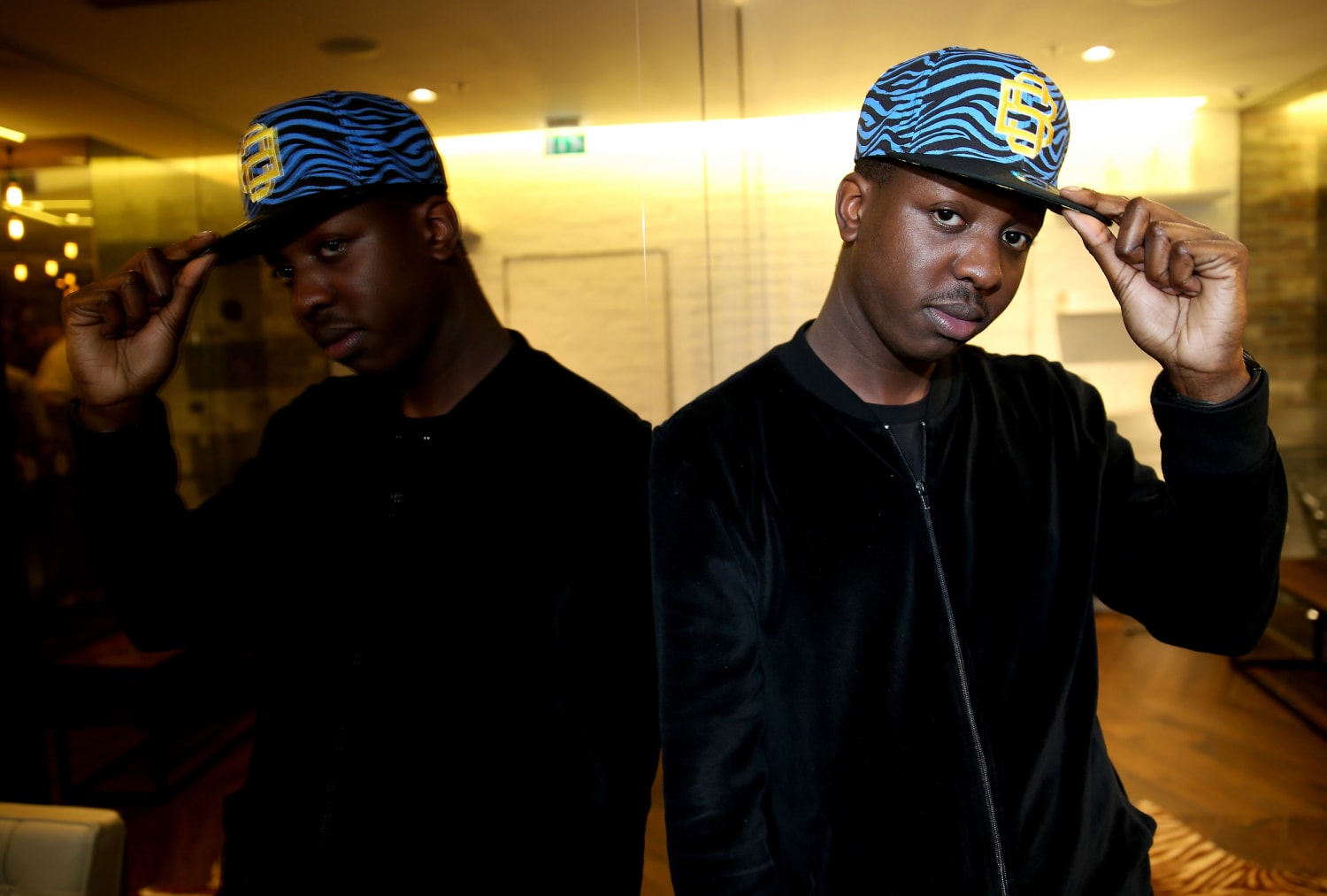 We request privacy as we come to terms with his death and grieve this unfathomable loss. I'd like to express my gratitude to everyone for their messages of love and support. Jamal was an inspiration to me and a great many others.
Also Read: Blended Learning Is The Future Of Education.
Our affection for him endures, as does his legacy. "Long live Jamal Edwards MBE, MBA, PHD," she stated in her statement.
Social media was flooded with tributes to him from celebrities such as Rita Ora and former British Prime Minister David Cameron. "British music and entertainment have lost one of their brightest stars," London Mayor Sadiq Khan tweeted.
My thoughts are with Jamal's family during this incredibly difficult time.
Also Read: 7 Traits To Emotional Intelligence
"Dua Lipa wrote on Instagram, "Heartbroken to hear this news. Jamal, rest in peace. My thoughts and prayers are with all of his friends and family, as well as the numerous lives he touched and brought together. "this was taken far too soon. "
---
connect with us on social media [ Facebook | Instagram | Twitter | LinkedIn ] to get real-time updates on the market. Entrepreneurs Diaries is now available on Telegram. Join our telegram channel to get instant updates from ED.