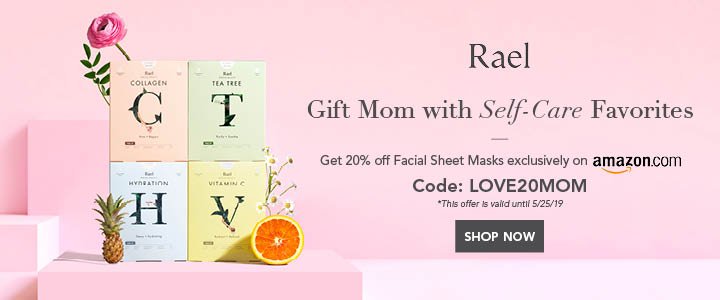 Leadership Lessons From Zoom CEO Eric Yuan
As we approach the one-year mark of working entirely remotely or in a hybrid environment, many organisations recognise that the workplace will likely never be the same again. A new way of communicating and collaborating with colleagues, clients, and stakeholders emerged due to lockdowns and social distancing. Zoom has become critical in the last year to the education system, holiday celebrations, and commemorating special occasions such as weddings. Eric Yuan assists individuals in maintaining connections while reminding them that it is never too late to pursue their dreams. Discover the pivotal moment in Yuan's career. Here are some leadership lessons.
Also Read:- Things Female Entrepreneurs Should Be Aware Of

Don't Waste Time Waiting For A "Yes" Response.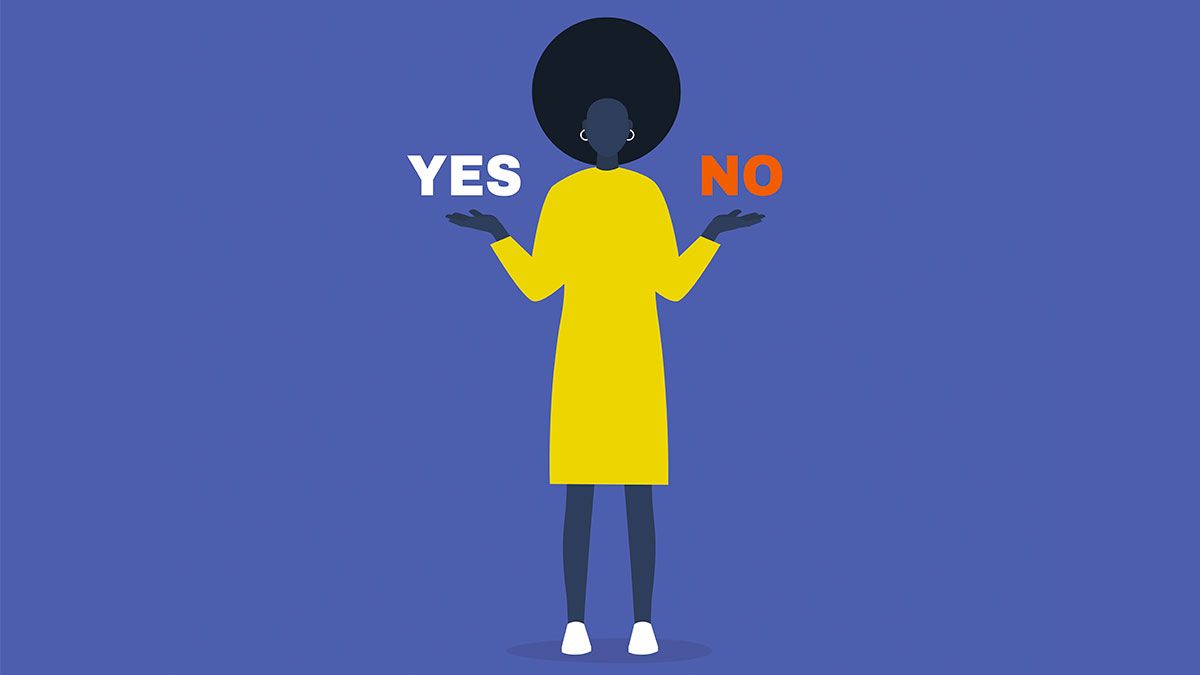 Why did Yuan leave a well-established technology company like Cisco, where he could have remained content in his executive role? He dreaded going to work every day. Customers were dissatisfied, and he realised that he, too, was disappointed. He doubted that anyone in his immediate circle would have said, "Yes, go for it!" when he founded his own business at the age of 41. As a result, he motivated himself every morning by asking himself, "What is my dream?" Nothing will change in ten years if I do nothing now. I can't stand it any longer.
Also Read:- Ways to Avoid Entrepreneur Burnout
Patience Is Essential When Starting A Business.
Yuan claims that the most surprising aspect of starting his own business was something he never anticipated. He assumed that he would be able to raise additional funds and hire his dream team within a year. Instead, he quickly realised that he needed to exercise more patience and embrace the process by taking things one step at a time.
Also Read:- Now No Longer Permit Cheater Syndrome Sabotage Your Grades
It's Always Better To Use Your Users As A Marketing Tool.
Zoom's initial marketing strategy was traditional: information was distributed via a bulletin board on the Stanford campus. After some time, the team realised that word-of-mouth and leveraging your users were still the most effective marketing strategies. They generated market demand by first making users happy and then encouraging them to share their joy with their network via Zoom. Positive experiences continued to resound naturally after that.
Create A Customer Care Culture For Success.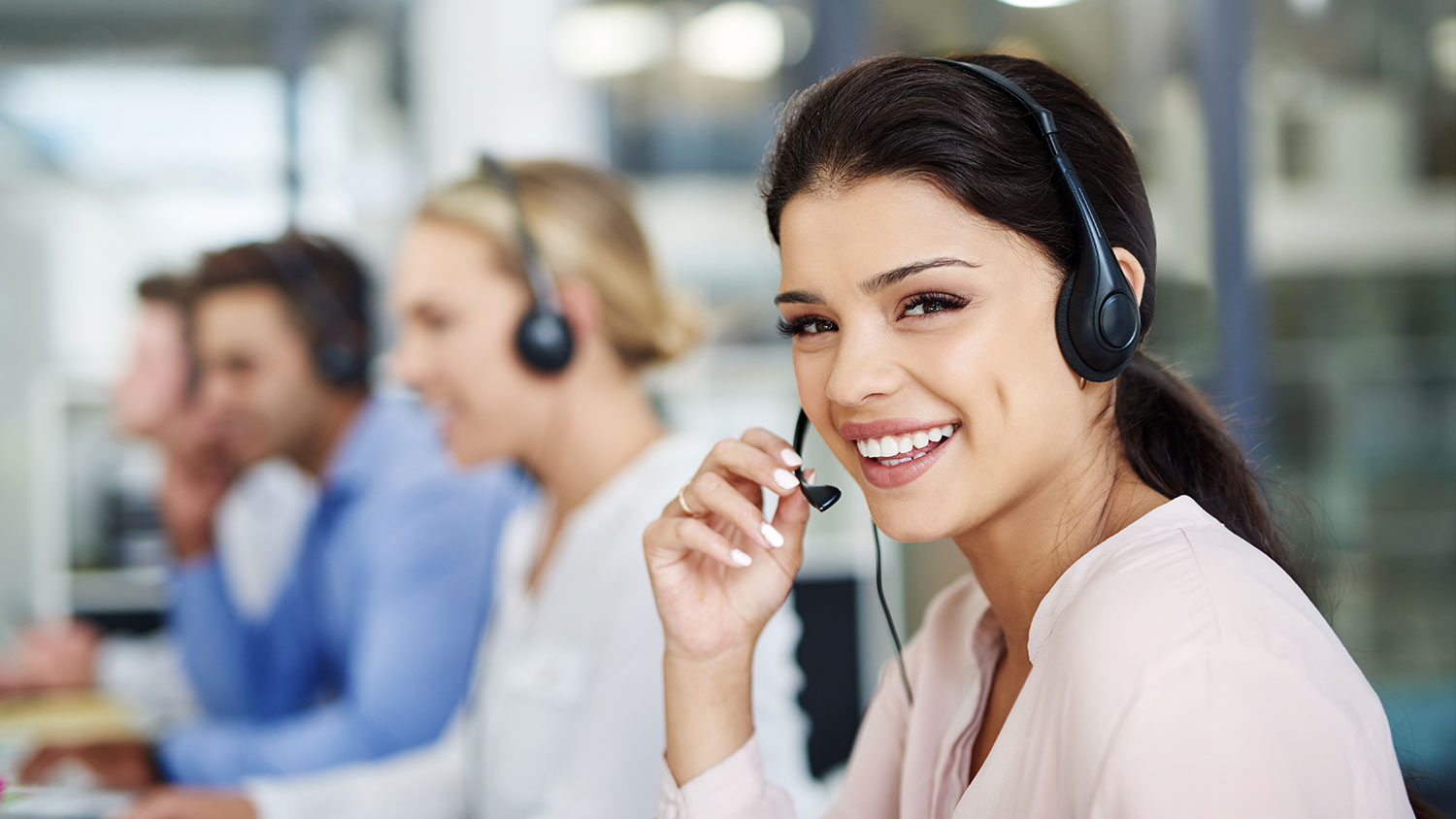 Yuan is well-known for his obsession with the customer experience, and he values user feedback. Each interaction with a customer contributes to developing a customer care culture. There are mechanisms for soliciting feedback that you may not obtain from your support team, and he suggests inquiring how you can receive this critical feedback directly from them.
---
Connect with us on social media [ Facebook | Instagram | Twitter | LinkedIn ] to get real-time updates on the market. Entrepreneurs Diaries is now available on Telegram. Join our telegram channel to get instant updates from