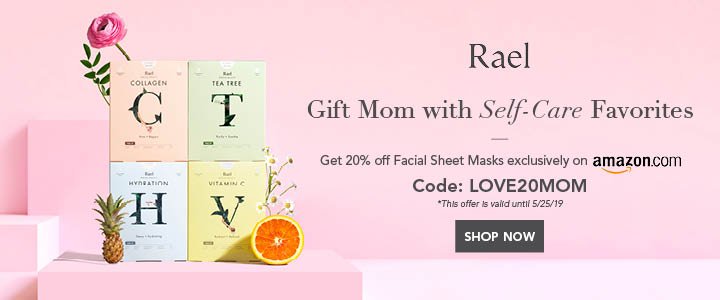 Logo Designing For Your Startup and Stand Apart
Starting up a new business is not a cup of tea for everyone. It is indeed meant for very creative people. The most important thing is choosing a domain for your business. The domain you choose must be competitive as well as unique. The business names should be very attractive because it is what comes to people's minds when they think about a product or service. When starting a business is such a difficult job, do you think paying a designer for a logo is needed? The reality is that you yourself are sufficient to design a logo.
Business Consistency Tips For 2021
Further, if you prefer to shell your money on logos and brand name, then you are really missing up the fun. It is always better to enjoy every part of your growth. The point is also true in the case of your startup. When you start designing a logo or selecting a brand name you come across many new terms and symbols. This will also provide exposure. There are many new platforms where you can learn to design a logo. Photoshop and high-level designing can give a new dimension to your logo. These courses will train you to stand on your feet.
Digital Payment Modes |Gonna Trend In 2021
There are many aps and online platforms that allow you to create logos as per your choice.
Social Media And The Changing Technology
While designing a logo there are certain points to think about to remain unique.
According to the present trend, logos can be either an alphabet from the brand name or anything relating to the domain. Always make sure that the symbol or picture reflects your domain. Further, it should be very unique. Never make changes to the already existing logos. This will cause confusion in the customer's mind. This will also lead to putting a question on your brand. People always prefer uniqueness over look-alike.
Social Media And The Changing Technology
The next important thing to note is that the logo should not create any public issue. It should not hurt anyone's sentiments. Rather, it is always better if the logo shows a collective good.
Money Habits To Master in 2021
Therefore, it is better to stop paying thousands and lakhs to designers for things that you can learn and do.