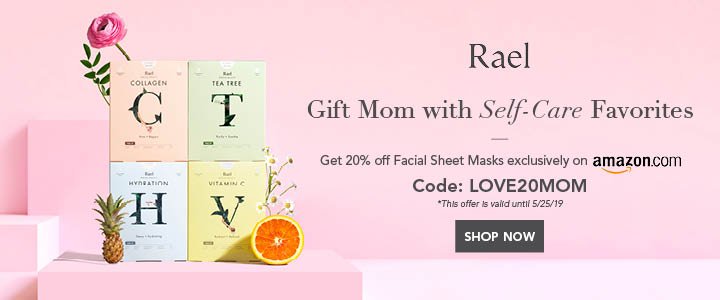 New Job Optionality Imperative
Great collaboration tools are only part of the solution to dealing with the ongoing pandemic. According to Andres Angelani, who leads Cognizant's Softvision software engineering practice, business leaders must embrace a mindset and business culture of "optionality," which empowers employees to excel in both in-person and remote activities, whether they are heads down or up.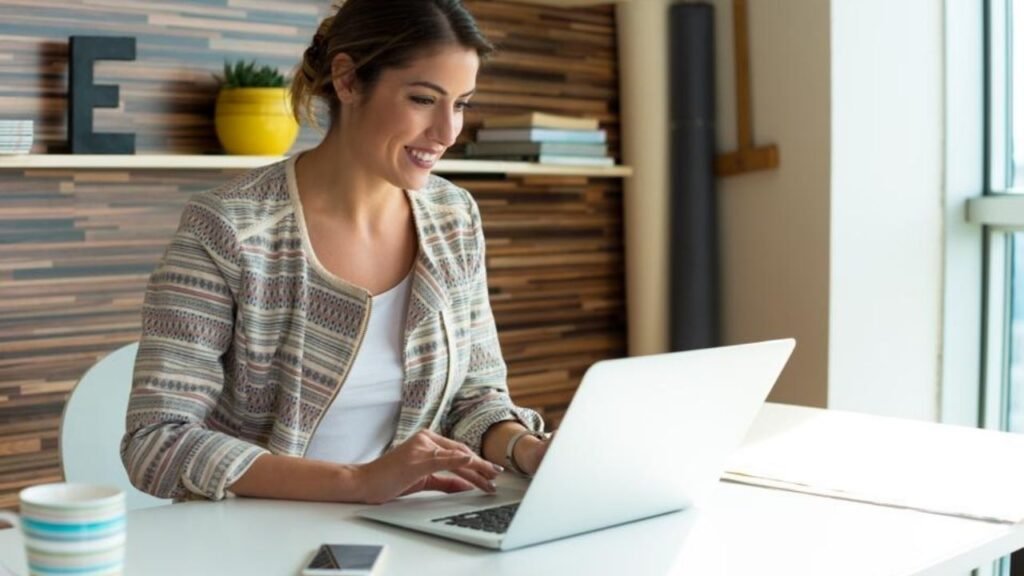 When COVID-19 forced the global workforce to work remotely, most of us wondered how we could possibly innovate. That was quickly followed by the question, "How much can we innovate right now?"
After more than a year and a half of the global pandemic, technological innovation has unleashed a new normal in which everything that was previously stuck in analog has been downshifted to a digital autobahn. Remote high-speed interactions at school, work, and in all aspects of society have accelerated, and there is no turning back, for better or worse. With software engineering and collaborative technology dominating like never before, transforming even the most ardent Luddites into digital savants, it's past time for us to abandon any notion of "new" and simply embrace our normal.
"Normal" Option And Redefinition
As business leaders consider new ways to spark change, it's critical to reconsider corporate cultures and adopt a mindset of "optionality," which gives employees more power and control over both in-person and remote activities.
Consider the new questions posed by collaboration platforms that were adopted early in the pandemic and are still widely used today:
Is it best to work at the kitchen table in your pajamas?
Do we put on our "real" clothes and return to the office?
How will the answers to these two questions affect our ability to attract and retain top talent?
The answers to these questions are not always technological in nature. The truth is that whether you are in Paris, France, or Paris, Texas, the best talent will not have to relocate an inch to fulfill their roles if we remake our culture and provide employees with alternatives that empower them and improve their experience.
The Cultural Ascension
Culture is becoming increasingly important in the ongoing battle for talent:
When deciding whether or not to apply for a job, 46 percent of job seekers say company culture is very important.
In the United States, 91 percent of managers believe that a candidate's fit with the company culture is as important as or more important than actual skills and experience.
A vibrant corporate culture in today's post-pandemic world is simply not possible without accepting and embracing the impact of remote and hybrid work opportunities on talent and prospects.
We are collaborating with a wide range of businesses, including healthcare providers, retailers, and product companies, to ensure that they invest not only in the right technology tools to grow their business, but also in the right culture and mindset to ensure a successful remote and/or hybrid work experience. The right tools promote better and foster collaboration among individuals and communities, which reduces time to market and results in better, evidence-based outcomes.
Working with these tools in a fun and incentivized work environment that encourages and rewards personal development fosters a growth mindset that motivates individuals to improve themselves as well as the business culture and environment around them.
To foster this environment, we have developed an operations framework based on our post-pandemic reality. The framework, dubbed Studio eXPerience, is intended to assist our own organization, and soon our clients, in maintaining optionality, reinvigorating a supportive business culture, and elevating their position in the war for talent. Employees will have more mobility and a variety of destinations for working in a way that fits their needs and lifestyle with Studio eXPerience, including the office, the home, or a hybrid model.
Redesigned office spaces will foster a more collaborative environment, which is critical for a workforce that is dissatisfied with their current working environment. According to a Workplace by Facebook survey, more than 60% of employees are dissatisfied with their tools and technologies, level of autonomy, or access to data and information. This undermines corporate culture over time and eventually leads to attrition.
Studio eXPerience addresses this by not only providing our employees with collaboration options but also by giving them more control. Colleagues, for example, who need to gather in teams to plan a software engineering sprint can use an easy-to-use mobile app to reserve a creative space that allows for virtual "heads-up" collaborative work using tools such as digital whiteboards and monitors.
Alternatively, the app can be used to reserve a quiet location where people can concentrate on "heads-down" activities such as quality assurance work. With the addition of more content, social connections, and real-time analytics, employees will eventually be given more control, allowing them to curate the experiences that keep them and their clients engaged and inspired.
Other Options
It is critical to understand that optionality is more than a cost-cutting measure; it should aim to improve the quality of the workplace experience. Yes, enabling remote work will undoubtedly save businesses money on business travel, commercial real estate, and a variety of other expenses. However, simply allowing people to work from home without any plans or designs to invest in new hybrid work experiences will eventually lead to Zoom fatigue and, as a result, a decrease in productivity and worker satisfaction.
Companies that want to win the talent war must embrace optionality by creating an environment that allows for both heads-up and heads-down work, whether in the office or remotely. We can do both, but we must plan and invest to ensure that our teams have a better experience.
---
Written by Kusuma Nara|The Entrepreneurs Diaries is now available on Telegram. Join our telegram channel to get instant updates from TED.