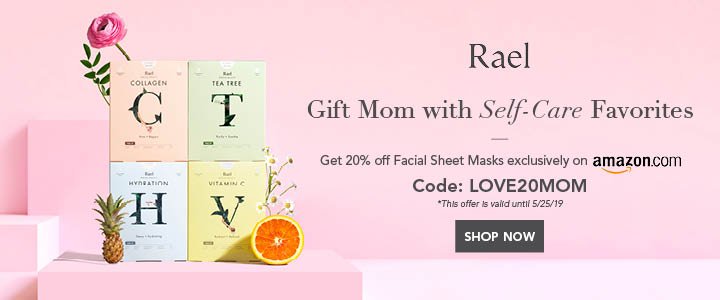 Protect Yourself After Pandemic
In the past few months, we have seen an increase in the number of vaccinations around the world, and we held our breath, hoping to have a chance to return to normal. Fortunately, as the immunity of dozens of countries improves, this possibility seems to become more and more feasible every day. However, even now, the impact of COVID19 still strongly affects many people in our daily lives. Therefore, it is important to ensure that we continue to protect our physical and mental health. To this end, each of us can take several steps to make 2021 the best year to date.
Don't forget the importance of mental health.
The pandemic has had a devastating impact on mental health. The global level of anxiety and depression has reached unprecedented levels. Therefore, it is important to pay attention to the health of our minds, not just our bodies. The World Economic Forum has proposed measures that each of us can take to promote good "mental hygiene." The first being focuses every day on what it can and what it can do, no matter how small it is. Whether it's helping a friend or going out to appreciate nature, small actions will be of great help. As society opens up again, volunteering is a great way to get involved and take action. This leads to the next step, which is "empowering others".
Encouraging friends, family, and even strangers to take action will only further increase your positive impact on the world. We can all take personal action to support and respond to our communities, families, communities, work, and society. A recent study in the United States showed that the most effective public health message in curbing the spread of COVID19 is the message focused on our responsibility to the wider community, not just our personal wishes.
Change Your Approach to Healthcare

The healthcare industry has hardly changed in recent decades, with many outdated elements and a widespread lack of technical use. Fortunately, the pandemic has inspired a period of rebirth in the field, and patients now need more effective and accessible care. Hamed Shahbazi, CEO of telemedicine provider WELL Health, explained how digitization can improve the patient experience. "While the demand for innovative healthcare solutions continues to grow, we find that patients are paying for their time. For patients, now is a better opportunity than ever to control their experience through personalized digital services. "
Discover opportunities for personal growth

Although the past year was indeed difficult, now it is focused on personal progress. Take advantage of your undisturbed time alone and take this opportunity to delve into the achievable milestones you may postpone. So. Until you can go to a bar, try a new restaurant, take a vacation, watch a drama or even just hug a friend, you can keep yourself busy with fruitful personal projects. For example, an effective strategy for staying effective during isolation is routine.
Establishing a morning routine can not only help you improve the efficiency of the workday but also help you schedule other tasks so you have more personal time. The key to daily work is to choose a system you already have and try to stick to it. Many of the most successful people attribute their success to a strict morning routine. However, if tight schedules don't work for you, try to set some goals every day to achieve them.
related: 5 ways personal growth enhances business
Help protect your friends and family

It's almost needless to say, but the last and most important step is to make sure you protect your loved ones. Although vaccination rates are rising, it is still very important to keep an eye on friends and family as you continue to take safe COVID19 measures. You can take this opportunity to digitize in the park or on the beach, and even meet friends outside of private bubbles. Before the vaccination is completed, we must still keep safety in mind so that everything can return to normal as soon as possible.
Also Read: Prepare For Digital Offices
---
The Entrepreneurs Diaries is now available on Telegram. Join our telegram channel to get instant updates from TED.