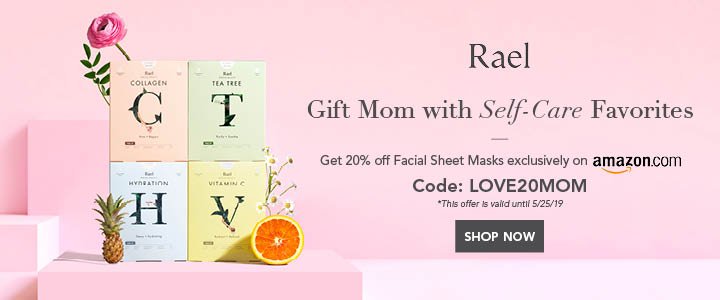 Satellite-Internet Coming Soon
Elon Musk, the founder of Tesla, SpaceX and Starlink, commented in a virtual chat at Mobile World Congress 2021 that his satellite Internet service may be available worldwide in August, except for the North and South Pole.

Currently, Starlink has more than 1,700 satellites, operates in more than a dozen countries, and expands its coverage every month. According to Reuters, the number of customers may reach 500,000 in the next 12 months.
This satellite Internet company had 10,000 users in February of this year and currently has about 69,000 customers, which means that the number has increased 7 times in recent months.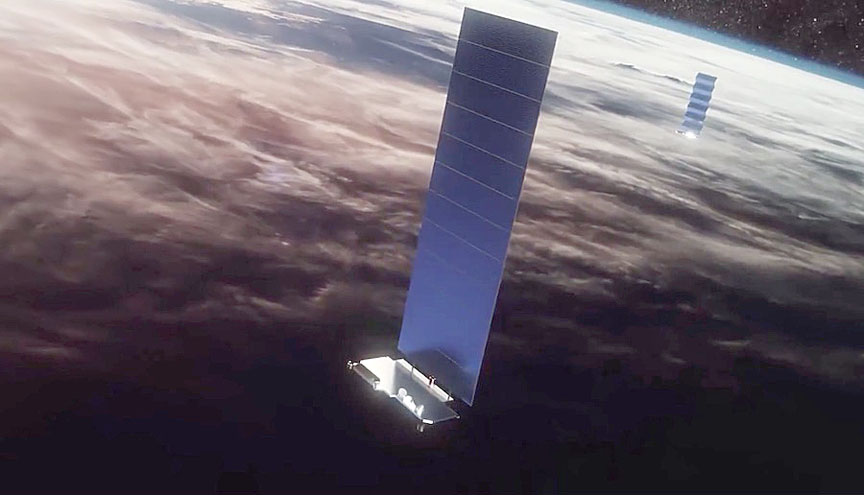 Musk's company owns low-orbit satellites that provide high-speed, low-latency connections, which means shorter download times. Starlink Internet is designed to cover remote areas that traditional businesses cannot easily reach.
The Starlink founder stated that the investment cost before Starlink achieves fully positive cash flow is between $ 50 and $ 10 billion.

According to Reuters, some analysts questioned whether satellite Internet could become a viable business model because it targets remote areas where there may not be enough people to pay high fees.
Musk seeks alliances.

The Tesla CEO also commented that he is speaking with potential local partners to provide Starlink services. Musk does not want to reveal the names of these companies.
The mogul explained that this is because some countries require operators to provide rural coverage as a condition for their 5G licenses.
Also Read: $1 Tr Market Cap For Facebook
---
The Entrepreneurs Diaries is now available on Telegram. Join our telegram channel to get instant updates from TED.