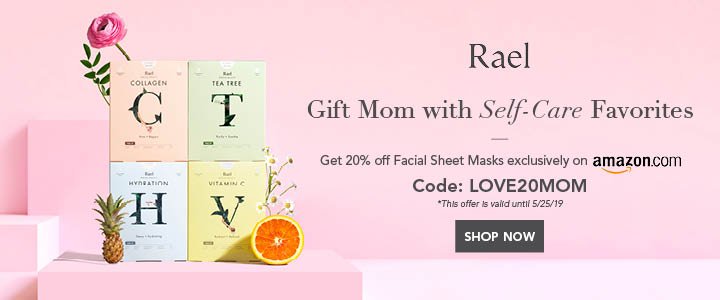 Source Of Motivation In You
"The biggest source of motivation are your own thoughts, so think big and motivate yourself to win."
Someone said it right. There are unlimited sources of motivation around you. But the real source that can motivate you is you yourself. Because all those motivational videos and people around you can temporarily motivate you. The motivation that comes from inside stays forever. Your thoughts are your greatest strength.
Think on it!! Have a great day…
Also Read: Great Attitude Is Really Important
---
The Entrepreneurs Diaries is now available on Telegram. Join our telegram channel to get instant updates from TED.