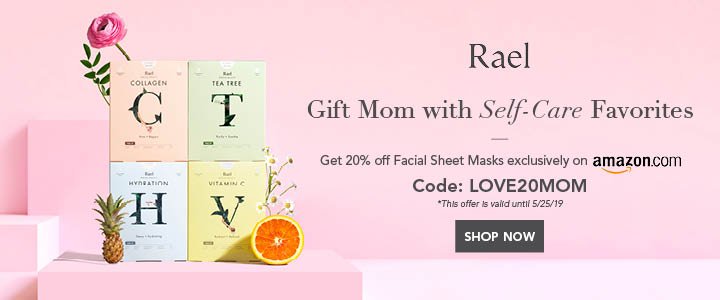 The Power Of Influencer Marketing: A Guide To Boosting Your Business And Driving Growth
In today's digital age, leveraging influencer marketing has become an integral part of any successful marketing strategy. Influencer marketing allows businesses to tap into the vast networks and credibility of influential individuals in their industry to promote their products or services. This article will guide you through the process of leveraging influencer marketing for your business and help you understand the benefits it can bring.
The Power of Influencer Marketing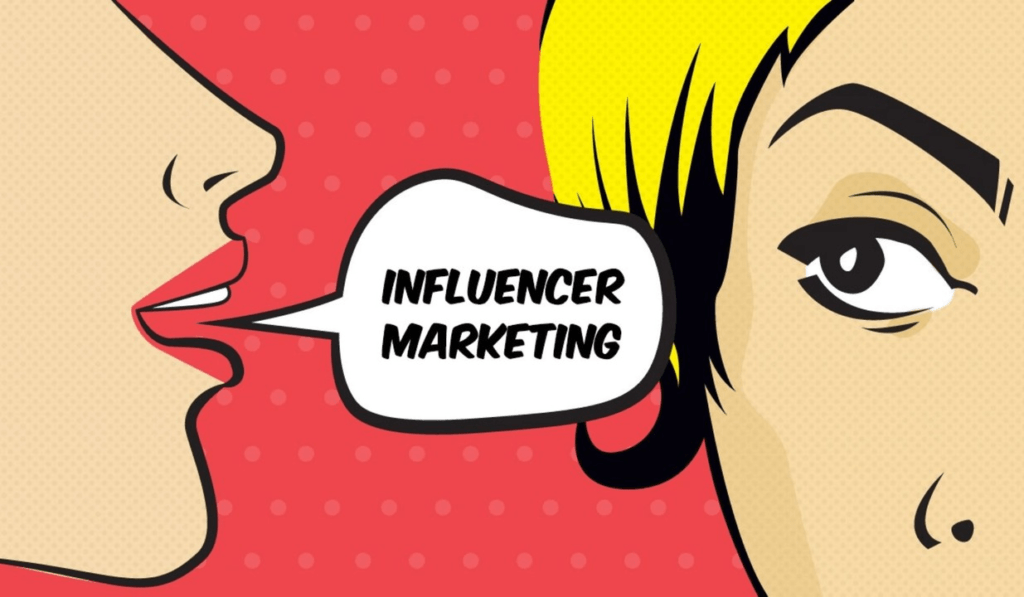 Influencer marketing has emerged as a powerful tool for businesses to reach their target audience in a more authentic and engaging way. By partnering with influencers who have a loyal following and strong online presence, businesses can effectively promote their brand and drive conversions. The key lies in identifying the right influencers who align with your brand values and have an engaged audience that matches your target market.
How to Find the Right Influencers
Finding the right influencers for your business requires careful research and analysis. Here are some steps to help you find the perfect influencers for your influencer marketing campaign:
1. Define Your Goals and Target Audience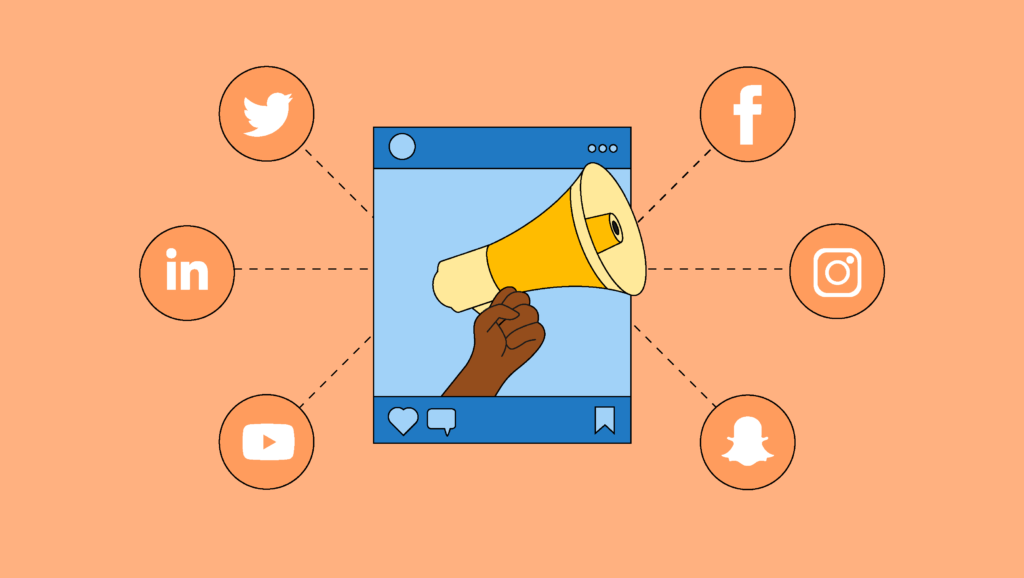 Before you start searching for influencers, it's crucial to define your goals and identify your target audience. Understand who your ideal customers are, what platforms they use, and what kind of influencers they follow. This information will guide you in finding influencers who can effectively reach and engage your target audience.
2. Research Relevant Influencers
Once you have a clear understanding of your target audience, start researching influencers who operate within your industry or niche. Look for influencers who create content related to your products or services and have a significant following. Make a list of potential influencers and gather data on their engagement rates, audience demographics, and overall online presence.
3. Analyze Influencer's Authenticity and Credibility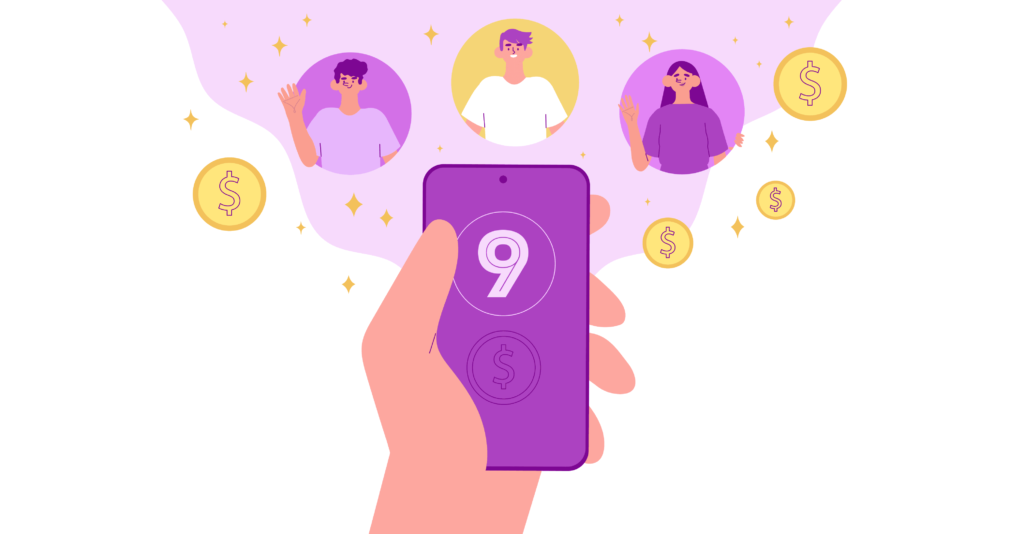 It's important to ensure that the influencers you choose are authentic and credible. Look for influencers who have a genuine passion for the products or services they promote and have built a trustworthy relationship with their audience. Check if they have collaborated with other reputable brands in the past and read their reviews or testimonials.
4. Consider Reach and Engagement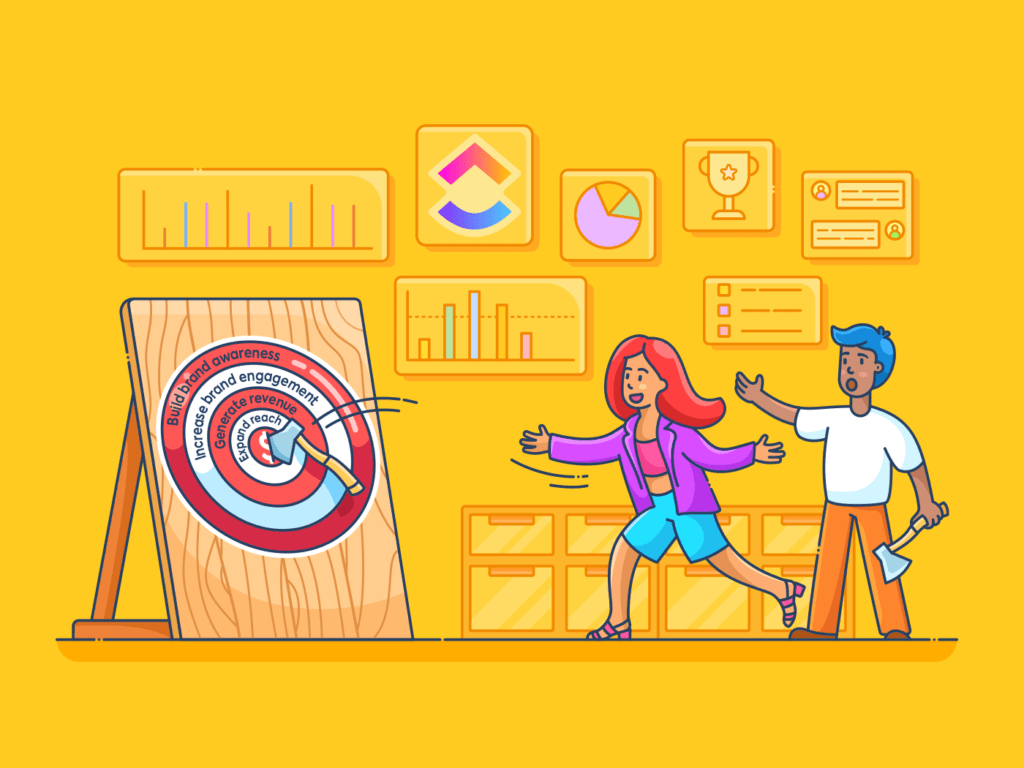 Evaluate the reach and engagement of potential influencers by analyzing their follower count, likes, comments, and shares on their social media platforms. A high number of followers alone does not guarantee success. Look for influencers who have an engaged audience that actively interacts with their content. Higher engagement rates indicate a more dedicated and receptive audience.
5. Collaborate and Build Relationships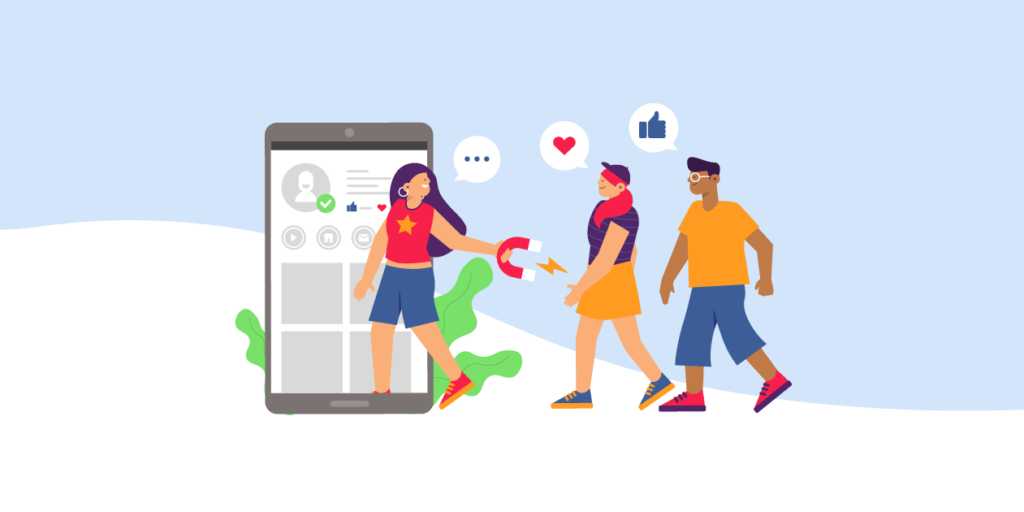 Once you have identified the influencers who align with your brand and have a strong online presence, reach out to them with a well-crafted collaboration proposal. Personalize your approach and explain why you believe their partnership would be beneficial for both parties. Building genuine relationships with influencers is crucial for long-term success in influencer marketing.
Crafting an Effective Influencer Marketing Campaign
Now that you have found the right influencers for your business, it's time to craft an effective influencer marketing campaign that drives results. Here are some key steps to follow:
1. Set Clear Objectives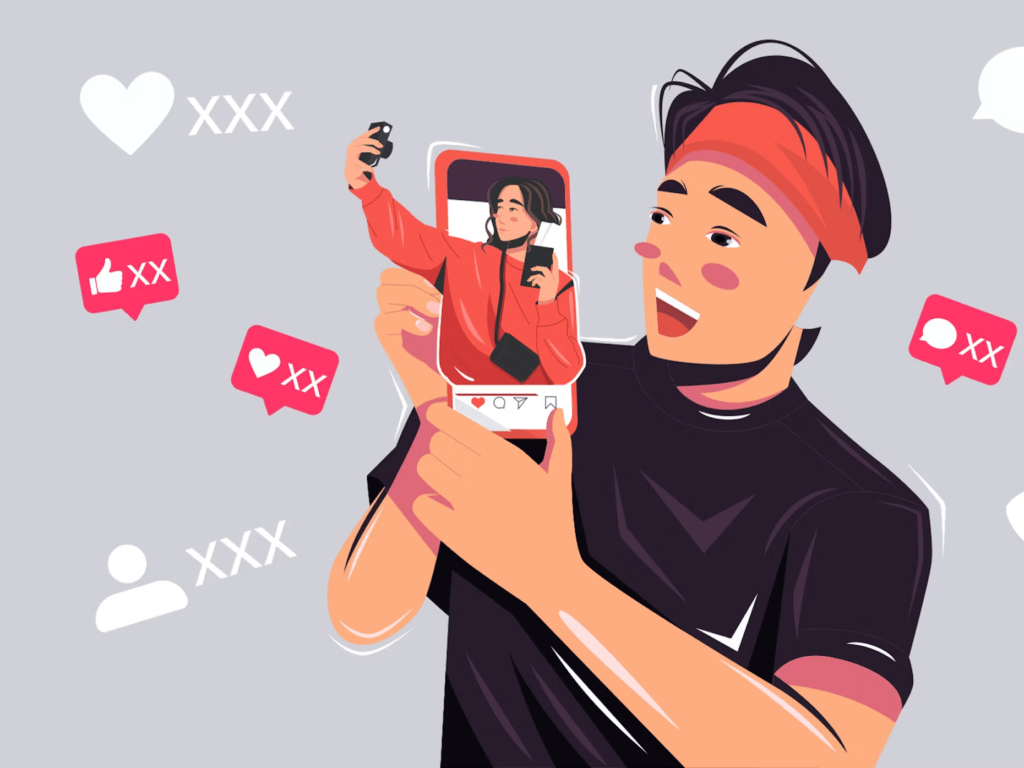 Define clear objectives for your influencer marketing campaign. Whether it's to increase brand awareness, drive website traffic, or boost sales, having well-defined goals will help you measure the success of your campaign and align your efforts accordingly.
2. Collaborate on Content Creation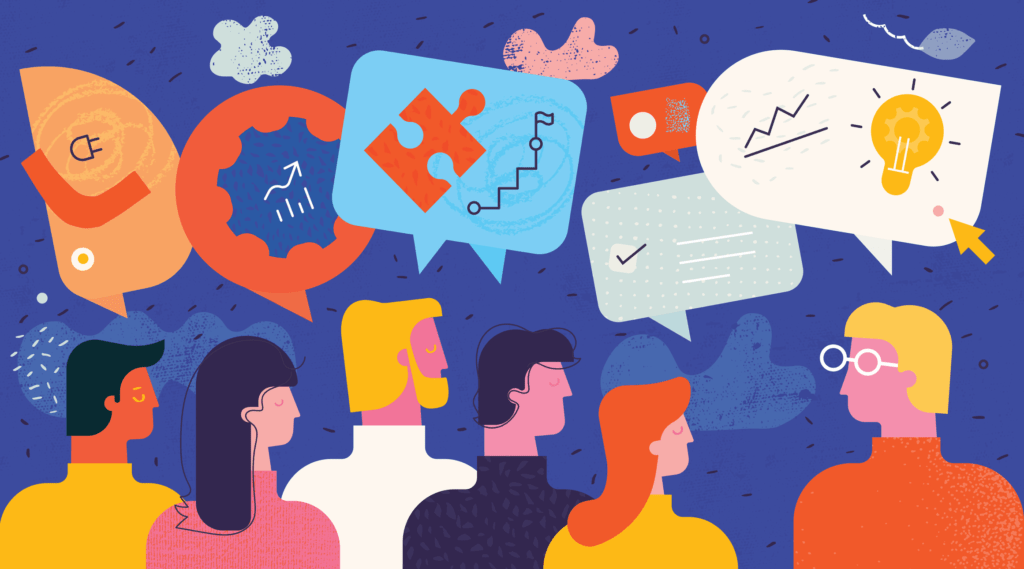 Collaborate with the influencers on creating compelling and authentic content that resonates with their audience. Provide them with guidelines and key messaging points while allowing them creative freedom to showcase your product or service in their unique style. The content should feel genuine and natural to maintain the trust of the influencer's audience.
3. Promote Across Multiple Channels
Leverage the influencer's reach by promoting the content across multiple channels. Encourage influencers to share the content on their social media platforms, blogs, or YouTube channels. Additionally, amplify the reach of the campaign by cross-promoting the content on your own social media channels and website.
4. Track and Measure Performance
Implement tracking mechanisms to measure the performance of your influencer marketing campaign. Use unique referral links, discount codes, or trackable URLs to monitor the traffic and conversions generated by each influencer. Analyze the data to gain insights into the effectiveness of your campaign and make necessary adjustments for future collaborations.
FAQs about Influencer Marketing
Q1: How can influencer marketing benefit my business?
Influencer marketing can benefit your business in several ways. It helps increase brand awareness, reach new audiences, drive traffic to your website, and improve overall brand reputation. By leveraging the trust and credibility of influencers, you can build stronger connections with your target market and drive conversions.
Q2: Do I need a large budget for influencer marketing?
No, you don't necessarily need a large budget for influencer marketing. While some influencers with larger followings may charge higher fees, there are also micro-influencers who have smaller but highly engaged audiences and offer more affordable partnership options. It's important to consider the overall value and ROI that an influencer can bring to your campaign.
Q3: How do I measure the success of my influencer marketing campaign?
Measuring the success of your influencer marketing campaign requires tracking and analyzing key metrics such as engagement rate, reach, website traffic, and conversions. Set specific goals and use relevant tools and analytics platforms to monitor the performance of your campaign. Compare the results against your objectives to determine the success and areas for improvement.
Q4: Can I collaborate with influencers from different industries?
While it's generally recommended to collaborate with influencers within your industry or niche, there can be opportunities for cross-industry collaborations if the influencer's audience overlaps with your target market. However, it's crucial to ensure that the partnership makes sense and aligns with your brand values to maintain authenticity and relevance.
Q5: Is influencer marketing suitable for all businesses?
Influencer marketing can be beneficial for a wide range of businesses, regardless of their size or industry. However, it's important to assess whether influencer marketing aligns with your overall marketing strategy and target audience. Conduct thorough research and consider the goals and resources of your business before investing in influencer marketing.
Q6: How can I find micro-influencers for my influencer marketing campaign?
To find micro-influencers for your influencer marketing campaign, you can utilize social media platforms, influencer marketing platforms, or engage with relevant communities and forums in your industry. Look for individuals who have a smaller but highly engaged following and whose values align with your brand.
Influencer marketing offers businesses a unique opportunity to connect with their target audience in an authentic and influential way. By following the steps outlined in this article, you can effectively leverage influencer marketing to increase brand awareness, drive website traffic, and boost overall business growth. Remember to continuously evaluate and refine your influencer marketing strategies to adapt to the ever-evolving digital landscape.
---
Connect With Us On Social Media [ Facebook | Instagram | Twitter | LinkedIn ] To Get Real-Time Updates On The Market. Entrepreneurs Diaries Is Now Available On Telegram. Join Our Telegram Channel To Get Instant Updates.