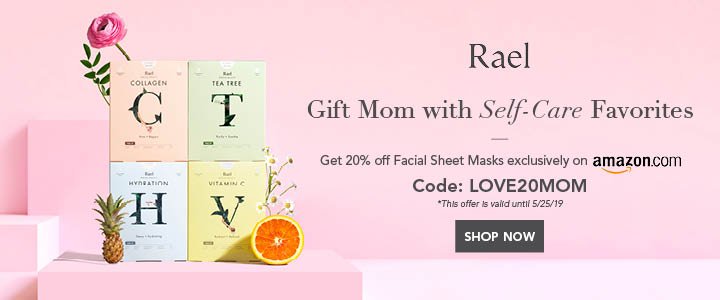 Unlock The Potential Of WhatsApp Business: Boost Efficiency And Customer Engagement
In today's fast-paced digital world, businesses are constantly seeking innovative ways to connect with their customers and streamline their operations. WhatsApp Business has emerged as a powerful communication tool for businesses, offering a range of features designed to enhance customer engagement and improve efficiency. In this article, we will dive deep into the exciting features of WhatsApp Business and explore how they can benefit your business.
Features
When it comes to the features of WhatsApp Business, there is no shortage of possibilities. Let's take a closer look at some of the most powerful features that this messaging platform has to offer.
1. Business Profile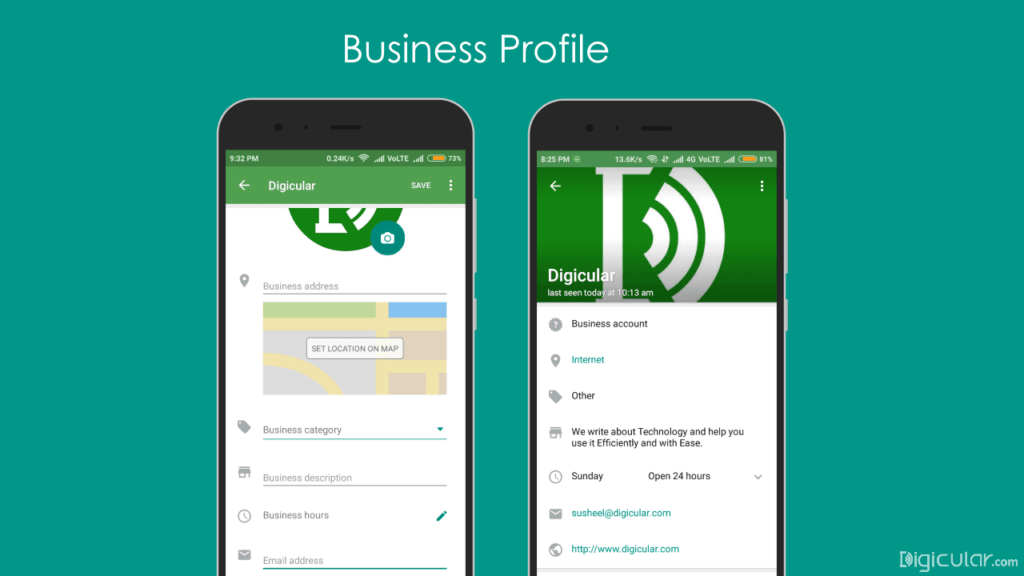 One of the key features of WhatsApp Business is the ability to create a dedicated business profile. This profile allows you to provide important information about your business, such as your address, contact details, business description, and website link. It serves as a digital business card, enabling customers to easily access relevant information and make informed decisions.
2. Messaging Tools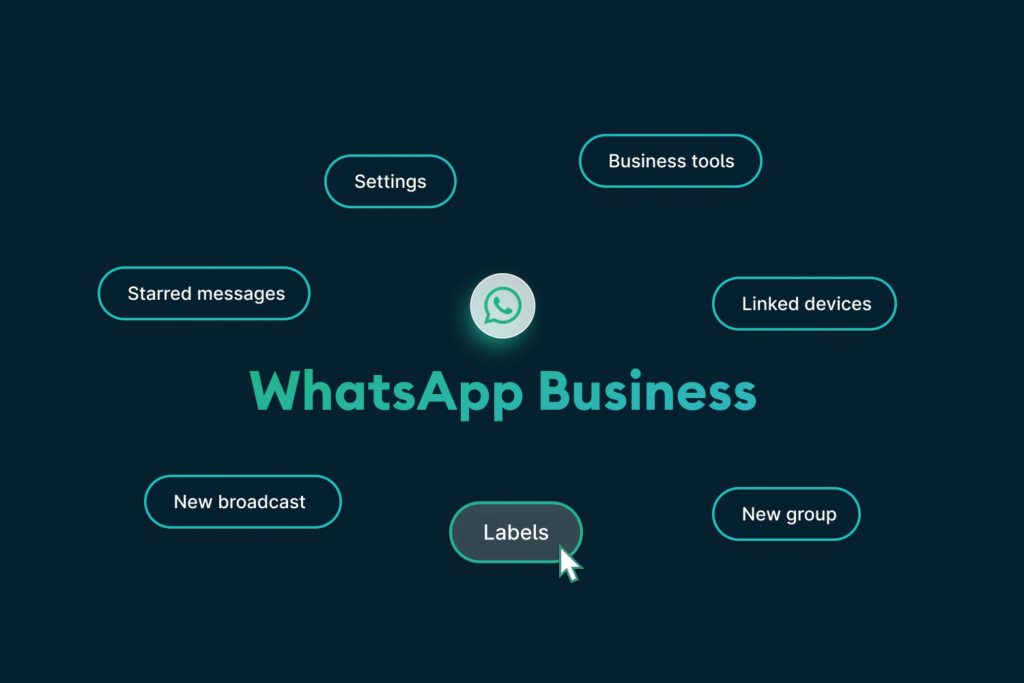 WhatsApp Business provides a range of messaging tools to help you efficiently communicate with your customers. With quick replies, you can save and reuse frequently sent messages, enabling you to respond to customer inquiries promptly. Additionally, you can create automated greetings and away messages to set expectations and maintain professionalism even when you're not available.
3. Labels and Organization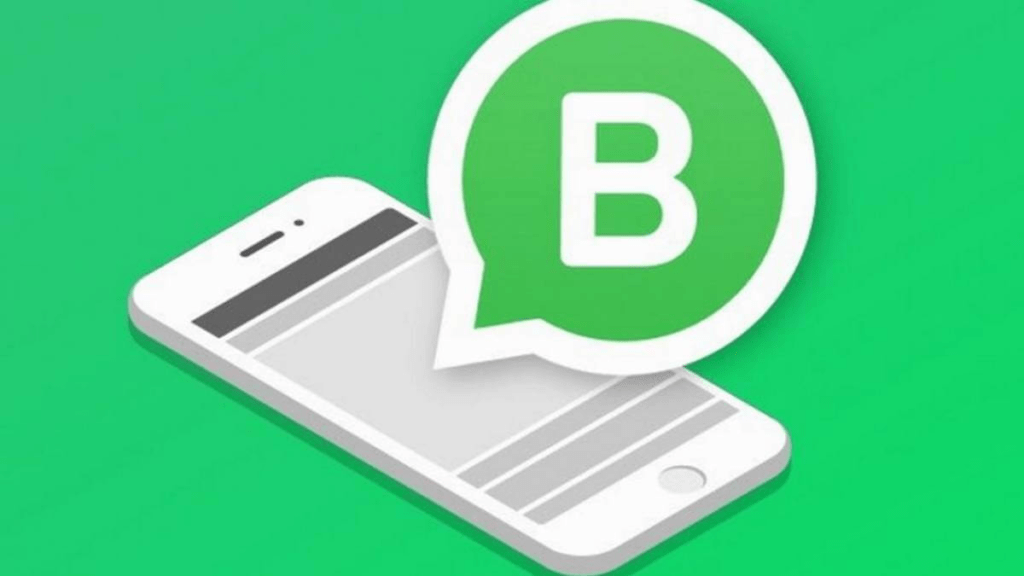 Efficiently managing customer interactions is crucial for any business. WhatsApp Business offers a labeling system that allows you to categorize and organize your chats. You can create custom labels, such as "New Leads," "Pending Payments," or "VIP Customers," to keep track of your conversations and prioritize your responses effectively.
4. Catalog Showcase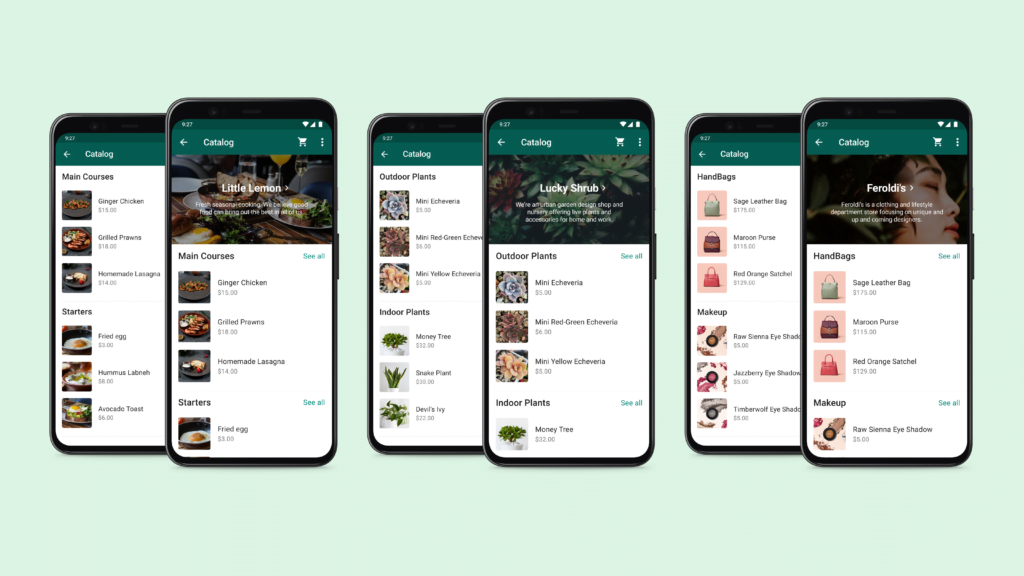 For businesses that sell products or services, the catalog showcase feature of WhatsApp Business is a game-changer. You can create a catalog of your offerings, complete with images, descriptions, and prices. This makes it easy for customers to browse through your offerings and place orders directly through the app.
5. Order Management
Managing orders efficiently is vital for any business. WhatsApp Business simplifies this process by allowing you to view and respond to orders directly within the app. You can track the status of orders, update customers on shipping details, and address any concerns or inquiries they may have.
6. WhatsApp Payments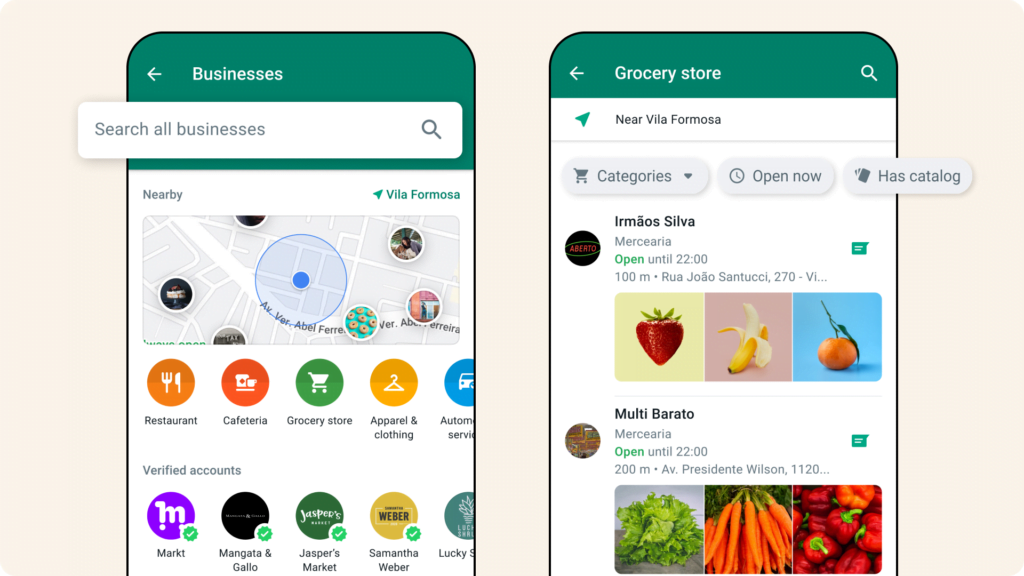 WhatsApp Business has integrated payment functionality, making it convenient for customers to make purchases without leaving the app. This feature supports various payment methods, allowing customers to complete transactions securely and seamlessly.
FAQ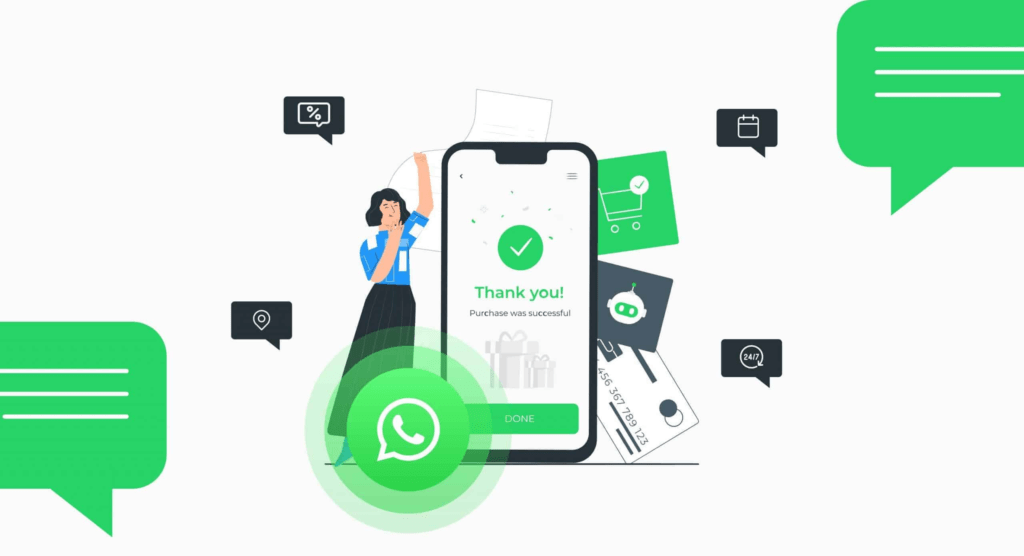 1. Can I use WhatsApp Business for free?
A: Yes, WhatsApp Business is free to download and use. However, keep in mind that standard data charges may apply, depending on your mobile network provider.
2. Is WhatsApp Business suitable for small businesses?
A: Absolutely! WhatsApp Business caters to businesses of all sizes, making it an excellent communication tool for small businesses looking to establish a strong online presence and connect with customers.
3. Can I use WhatsApp Business on multiple devices?
A: Currently, WhatsApp Business can be used on a single device, which means you will need to have a separate phone number for your business account.
4. Can I schedule messages on WhatsApp Business?
A: Currently, WhatsApp Business does not offer a built-in message scheduling feature. However, you can use third-party tools to schedule messages in advance.
5. Is WhatsApp Business secure for customer communication?
A: WhatsApp Business takes security seriously and incorporates end-to-end encryption to protect your conversations. This ensures that only you and the intended recipient can read the messages.
6. Can I integrate WhatsApp Business with other business tools?
A: Yes, WhatsApp Business offers integration with various third-party applications and services, allowing you to streamline your workflows and automate certain tasks.
Conclusion
WhatsApp Business is revolutionizing the way businesses communicate and engage with their customers. From robust messaging tools to seamless order management and catalog showcases, the platform offers a range of features that can enhance customer satisfaction and boost business efficiency. Whether you are a small business or a large enterprise, WhatsApp Business provides a powerful set of tools to help you build meaningful connections with your audience. So, why wait? Unlock the potential of WhatsApp Business and take your business to new heights!
---
Connect With Us On Social Media [ Facebook | Instagram | Twitter | LinkedIn ] To Get Real-Time Updates On The Market. Entrepreneurs Diaries Is Now Available On Telegram. Join Our Telegram Channel To Get Instant Updates.