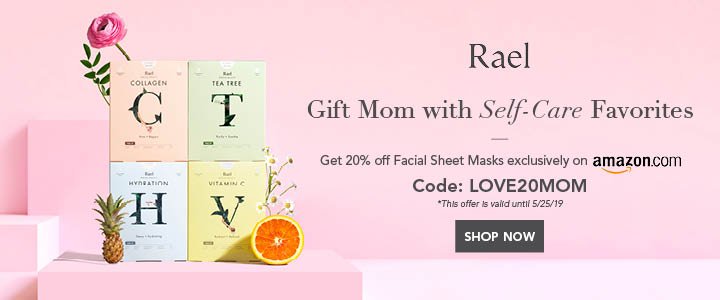 Developing A Growth Mindset: Strategies For Success And Personal Growth
In today's competitive world, having the right mindset can make all the difference in achieving success and personal growth. A growth mindset is a powerful tool that allows individuals to overcome challenges, learn from failures, and continuously improve. In this article, we will delve into the concept of a growth mindset and explore practical strategies to develop and cultivate it.
Understanding the Growth Mindset
What is a Growth Mindset?
A growth mindset is the belief that abilities, talents, and intelligence can be developed through dedication, hard work, and perseverance. Individuals with a growth mindset embrace challenges, view failures as opportunities for growth, and actively seek out new ways to improve themselves.
Contrasting a Fixed Mindset
On the other hand, a fixed mindset is the belief that abilities are fixed traits, predetermined at birth, and cannot be significantly altered. Individuals with a fixed mindset tend to avoid challenges, fear failure, and may become discouraged easily when faced with obstacles.
Benefits of Developing a Growth Mindset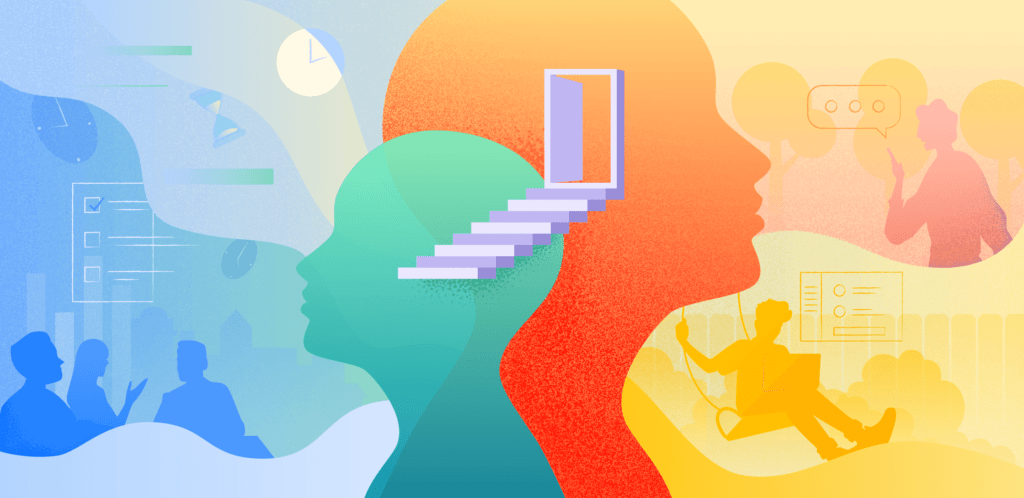 Cultivating a growth mindset can have numerous positive impacts on various aspects of life, including:
1. Increased Resilience
Having a growth mindset allows individuals to bounce back from setbacks more effectively. They perceive challenges as learning opportunities and are motivated to persist despite difficulties. This resilience enables them to overcome obstacles and reach their goals.
2. Continuous Learning and Development
With a growth mindset, individuals have an inherent desire to expand their knowledge and skills. They actively seek out new challenges and approaches, pushing the boundaries of their capabilities. This dedication to continuous learning facilitates personal and professional growth.
3. Improved Problem-Solving Skills
A growth mindset fosters a problem-solving mentality. Individuals are more likely to approach problems with an open mind, considering various perspectives and potential solutions. This flexibility and adaptability contribute to better decision-making and innovative thinking.
4. Increased Motivation and Achievement
Embracing a growth mindset fuels motivation and achievement. Individuals believe that their efforts will lead to improvement and success, which drives them to set ambitious goals and work diligently to accomplish them. This mindset shift can unlock their full potential and unlock new levels of accomplishment.
Developing a Growth Mindset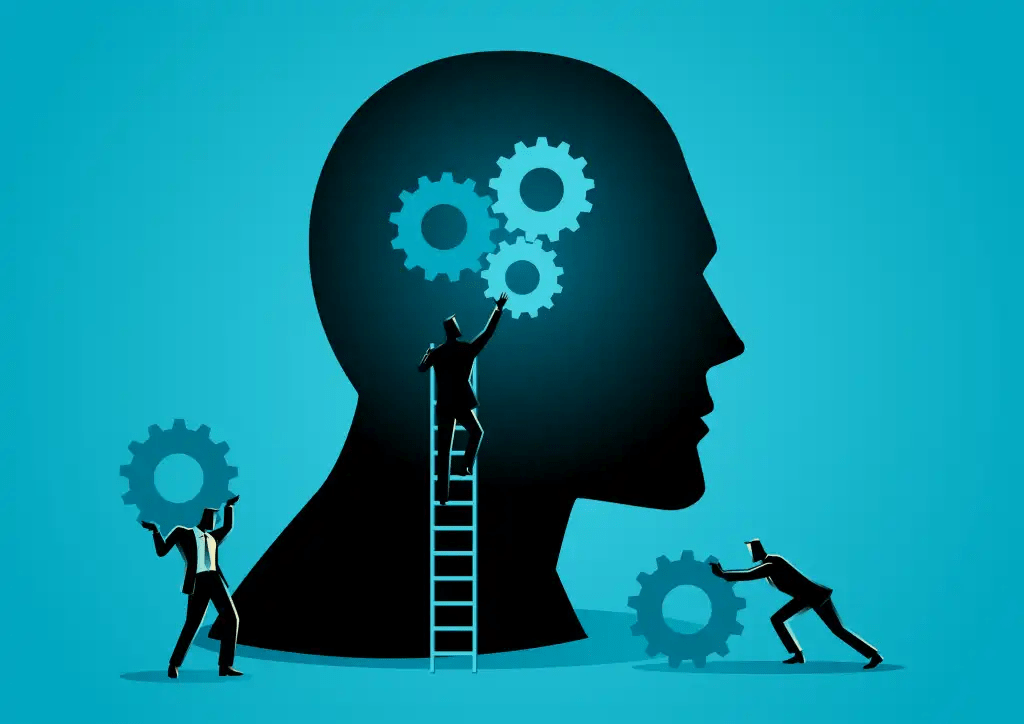 While some individuals naturally possess a growth mindset, it is a mindset that can be developed and strengthened through intentional efforts. Here are some strategies to foster a growth mindset:
1. Embrace Challenges
Instead of avoiding challenges, actively seek out opportunities that push you out of your comfort zone. Embracing challenges provides valuable learning experiences and builds resilience.
2. Emphasize Effort and Process
Shift your focus from solely focusing on outcomes to appreciating the effort and process involved in achieving those outcomes. Recognize that effort and perseverance are the keys to growth and improvement.
3. Embrace Failure as a Learning Opportunity
View failure as a stepping stone to success rather than a setback. Analyze your failures, identify lessons learned, and use them as valuable feedback for future endeavors.
4. Cultivate a Positive and Supportive Environment
Surround yourself with individuals who have a growth mindset and encourage personal development. Engage in constructive conversations, seek feedback, and collaborate with like-minded individuals who inspire and motivate you.
5. Foster a Love for Learning
Develop a curiosity-driven mindset and a love for learning. Explore new subjects, acquire new skills, and actively engage in personal and professional development opportunities.
6. Practice Self-Reflection
Regularly reflect on your beliefs, thoughts, and actions. Challenge any self-limiting beliefs and replace them with growth-oriented perspectives. Celebrate progress and use setbacks as opportunities for self-improvement.
Overall, developing a growth mindset is a transformative journey that can lead to personal and professional growth. By embracing challenges, emphasizing effort, and viewing failure as a stepping stone to success, individuals can unlock their full potential and achieve remarkable accomplishments. Cultivating a growth mindset is a lifelong pursuit, but the benefits of such a mindset are immeasurable. Start today, embrace the power of a growth mindset, and pave the way for a brighter and more fulfilling future.
---
Connect With Us On Social Media [ Facebook | Instagram | Twitter | LinkedIn ] To Get Real-Time Updates On The Market. Entrepreneurs Diaries Is Now Available On Telegram. Join Our Telegram Channel To Get Instant Updates.