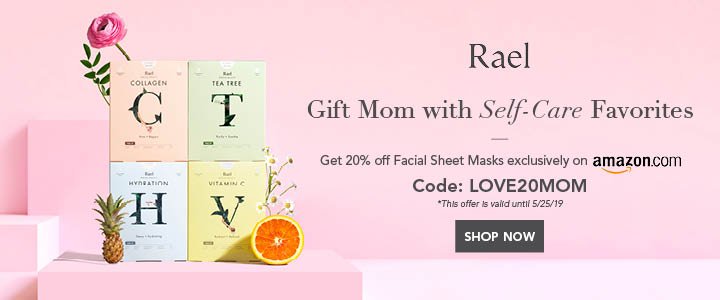 Post-pandemic, Tony Fernandes' AirAsia Will Expand Fleet.
AirAsia's parent company, announced on Friday that CEO Tony Fernandes would begin receiving new Airbus A321 neos in 2024, which would "further reduce our emissions per seat by 20% while further driving our business growth." Capital A has been actively seeking to diversify its portfolio since its inception in January of this year, through the acquisition of various logistics and digital businesses, such as ride hailing and food delivery services.
Capital A announced on Friday that its annual revenue increased to 2.3 billion ringgit ($512.4 million), owing largely to AirAsia's nearly fivefold increase in revenue to 1.9 billion ringgit during the fiscal year ending June 30. The company's previous annual revenue was 710 million ringgit. According to the statement, AirAsia Aviation group CEO Bo Lingam expects continued growth in demand for airline seats.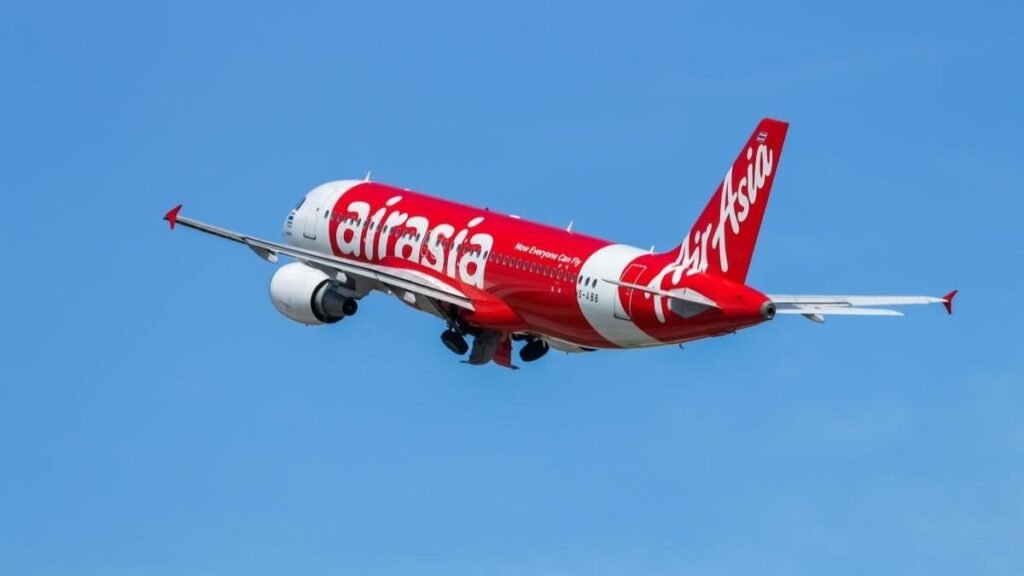 When most Asian countries lifted pandemic travel restrictions, international air traffic increased and domestic demand in Malaysia increased, both to the benefit of AirAsia. As a result, by the end of June, the collective load factor had risen to 84%. AirAsia has been gradually repositioning its planes to meet rising demand for its services, according to the airline. As of the end of August, 108 of its planes were back in the air, with another 52 expected to join them by the end of the year.
Despite an increase in revenue, Capital A's net loss for the fiscal year ending June 30 was 2.2 billion ringgit, up from 1.7 billion ringgit the previous year. There were inflationary headwinds, most notably rising jet fuel prices, that contributed to this.
Over the last three years, governments around the world have implemented lockdowns and limited international travel in an effort to halt the pandemic's spread. The airline industry has been particularly hard hit by the pandemic. According to the International Air Transport Association, global airlines are expected to return to profitability the following year after losing a total of around $189.5 billion in the three years since the pandemic peaked in 2020.
According to Fernandes, the company's airline and non-airline businesses have benefited greatly from the travel industry's and economy's "V-shaped recovery." The current economic upturn has benefited our airline and other businesses greatly. In 2001, he co-founded AirAsia with Kamarudin with the goal of creating a low-cost airline that would make air travel more affordable for the general public. The partners had dropped off the list of Malaysia's 50 wealthiest people the previous year.
---
Connect With Us On Social Media [ Facebook | Instagram | Twitter | LinkedIn ] To Get Real-Time Updates On The Market. Entrepreneurs Diaries Is Now Available On Telegram. Join Our Telegram Channel To Get Instant Up