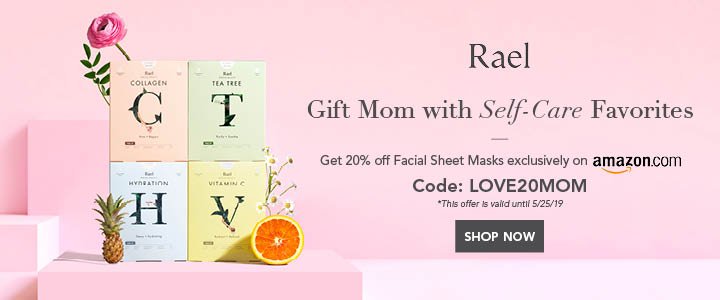 CarryMinati | Journey of Internet Sensation
The 21-year-old Ajey Nagar is popularly known as CarryMinati. He is an Indian YouTuber and a streamer belonging to Faridabad, India. CarryMinti is famous for his comedic skits as well as roasting. His reaction to various trending topics also caught our eyes. Further, his sarcastic and distinct commentary added to his subscribers. With more than 27.2 million, CarryMinati is indeed an Internet sensation.
Happy shopping experience with Amazon!!
With such a large fan following he has a successful YouTube career ahead. Meanwhile, he has superseded all content creators and contemporary comics of the era.
Reasons YouTube Should Be A Part Of Social Marketing Strategy
The YouTube Thrust
Indian digital space witnessed a new style of roasting under CarryMinati. He combines social topics with comedy. Further, he once explained the reason behind choosing the name CarryMinati. He says that he chose the name just because his 15-year-old self found it cool. He says recalling the journey from Ajey Nagar to CarryMinati.
Celebrate Valentine's month with Amazon
"I started in 2014 when I decided to pursue YouTube seriously. My first video was the gameplay for a horror game with noises from my parents watching television in another room. Remembering it makes me feel nostalgic and weird at the same time. Since then I have created almost all kinds of content, which led me to discover my current content style in 2016," he said in an interview.
Content Creation | Creativity To Career
He started as a gamer. Further, he became the first to get a huge fan following as became sensational as CarryMinati. CarryMinati is a very passionate gamer.
"If I wasn't doing YouTube, I would be designing video games, which was my initial plan. But I quickly realized that I like playing games not making them. I believe that there has been an evident gaming boom in India because of PUBG, due to which people have started understanding and appreciating gaming. PUGB has been a great medium for that and has inspired people to move to game consoles and experience it on a better scale," he added.
Payroll And Its Services For Small Business
Ordinary Person To Popularity
As a teenager, CarryMinati felt it awkward on how he would get when people would recognize him. As his channel, he gradually learned to handle fame. Further, he expresses his idea on the inconsistencies and fluctuations in the content creator's mind reflect the content.
Home essentials | Amazon Brands & more
"You can't realize what people will end up liking. It sometimes shows up naturally, and at other times there is an effort that is put in. I wouldn't say anything particular can be called my USP but for me, my USP is that I can accomplish anything that I want to, and won't settle unless I do. That for me is my biggest USP". CarryMinati said.
Digital Identity: You Or Your Duplicate?