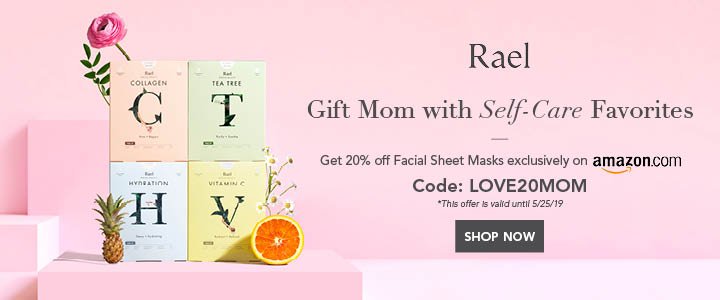 Instagram Algorithm And How It Works?
Do you know what is Instagram Algorithm?
Let's know-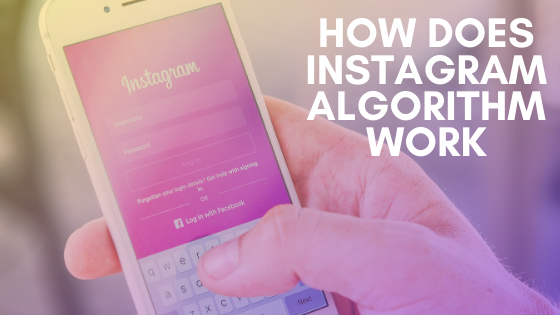 Instagram Algorithm
Instagram Algorithm is the feature in Instagram which decides which post users or people see every time they open Instagram feeds. It is a type of machine learning process which prioritize to show you the posts from friends, family that you visit most.
Join Prime and get Rs. 500 cashback on Amazon and watch your favourite shows
Most of us have experienced this feature on our Instagram. Now, let's know how it works?
How Instagram Algorithm works?
Instagram Algorithm has been introduced to rank the best and most relevant material to each user every time they check the feed. And for this feature, Instagram recently shared their ranking factors publicly.
Buy Samsung Galaxy M51 on Amazon
According to Instagram, there are 6 factors which influence Instagram Algorithm for feeds.
Interest
Instagram mentioned that it would show you the content which the user be interested. If the user enjoys certain types of posts in the past , the algorithm will show that types of posts the more. The order of the photos and videos depends upon the likelihood of the users. The content which is relevant to your interests will rank higher on your feed. Now , the question arises, how Instagram knows your interests, the answer is your interaction with the types of posts in the past. Because of the level of photo recognition technologies, it is easy for the algorithm to categorize posts into different genres like travel, food ,etc. If the user engages with certain genre, it shows posts and the content related to it.
Timeliness
Timeliness means how recents the post are. It means the posts which are recent are likely to come on the top of feeds. The order of the photos and videos depends upon the content you are interested in and the relationship with the person posting and the timeliness of the post. Something which you might not interest you last week than something in few hours, so Instagram wil show you more recent posts not that last week one. Even if that last week's post must have received a lot of engagement. So, recent posts are being ranked in your feed that is timeliness.
Checkout latest offers on Women personal care products at Amazon
Relationship
Relationship means the account you regularly interact with. People who's content you will like, people you direct message, people you interact with and people you search with. "People you care about" will rank higher on your feed.
Frequency
Frequency relates to how often a user opens Instagram. Every time when user opens Instagram, the algorithm will try to show best posts since his last visit. So, if you will opens your Instagram once daily, you will be able to see posts which algorithm feels the most important.
Checkout latest offers on Women Apparels at Amazon
Following count
It means that content from all the followers you follow. If you follow a large number of people, algorithm will decide and sort to show you each time you open your account. So, if you follow many people, then you might see less content from individual accounts. And if you follow less number of people, then you are likely to see more posts from your nearest ones.
Usage
It means how long a person spends on instagram. When a person spends less time on browsing the Instagram, algorithm tend to shows the most relevant posts to the user. And when someone prefer longer time on working on Instagram, algorithm provides deep set of contents for the user.
So, now you must have understood the reason behind Instagram Algorithm. This feature is great for both brands and users. So, now when you get photos and videos on your feeds as you want it's Instagram Algorithm.
Great Indian Festival starting from 17 October Stay tune for amazing offers on Amazon
---